The Lowry
This theatre is located at Salford Quays and is named after the 20th century painter L. S. Lowry. Opened in 2000 by Queen Elizabeth, the venue includes 2,000 square meters for space displaying works from L. S. Lowry as well as other collections. The Lowry collection itself holds 400 individual works. The theatre includes 1,730 seats and regularly hosts plays, comedy and musical events including the Opera North.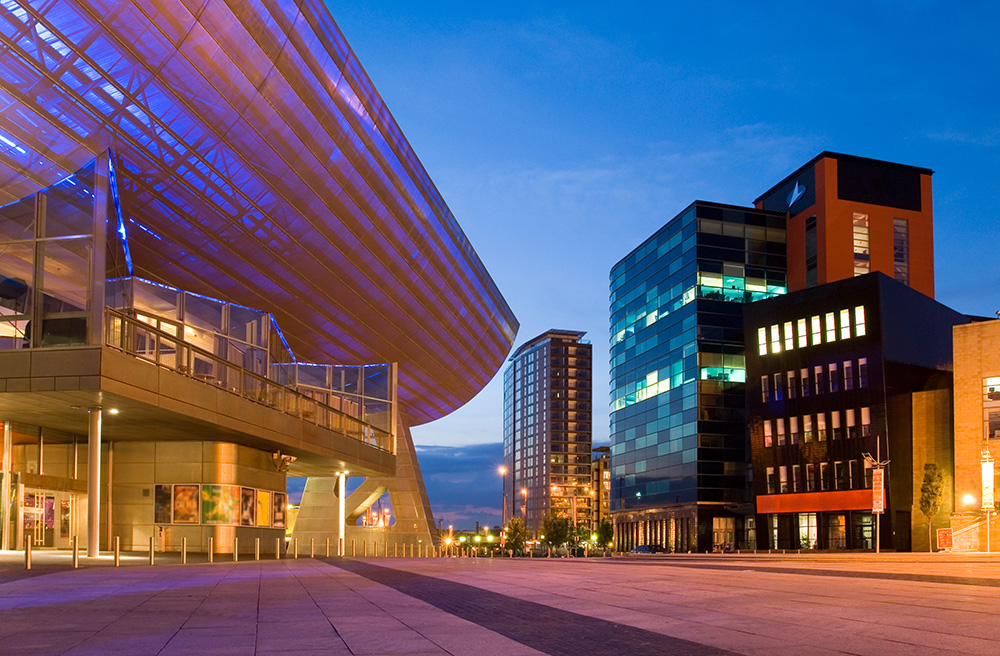 ---
The Palace Theatre
One of Manchester's most famous theatres, it is located on Oxford Street and includes capacity for up to 1,955 attendees. Previously known as the Grand Old Lady of Oxford Street, it was opened in 1891. The theatre plays host to a variety of musicals and Broadway productions and is also utilized during the Manchester International Festival for screenings and performances.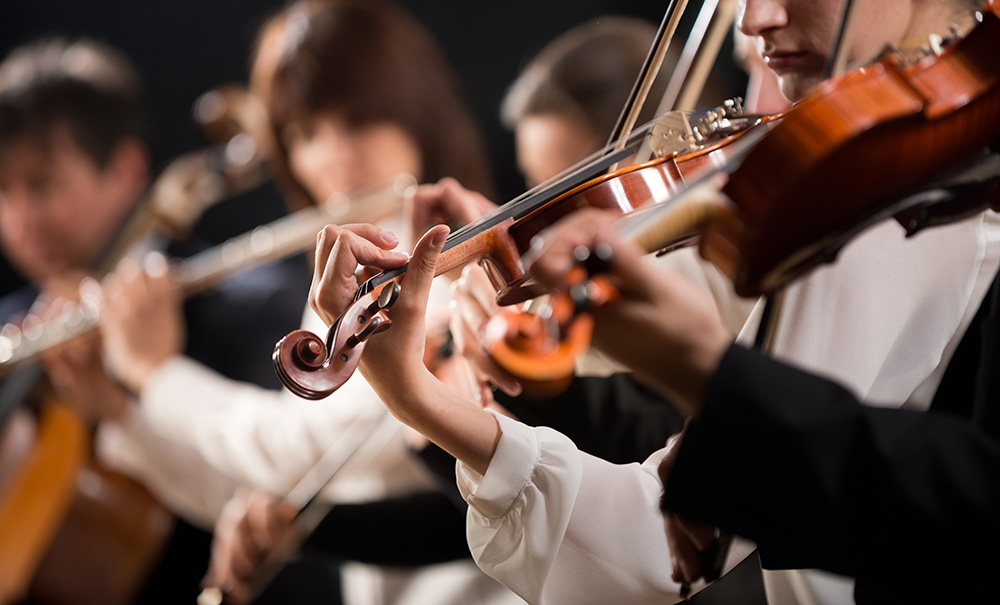 ---
Contact Theatre
A leading national theatre that promotes the arts, this theatre supports local actors and artists in the development of shows and performances for the general public. The artistic program sees young people aged 13 to 30 working and performing alongside professional staff, offering diverse programmes and unique performances. With ever-changing performances, there's always something unique on – their website offers the most updated listing of upcoming performances as well as ticketing information.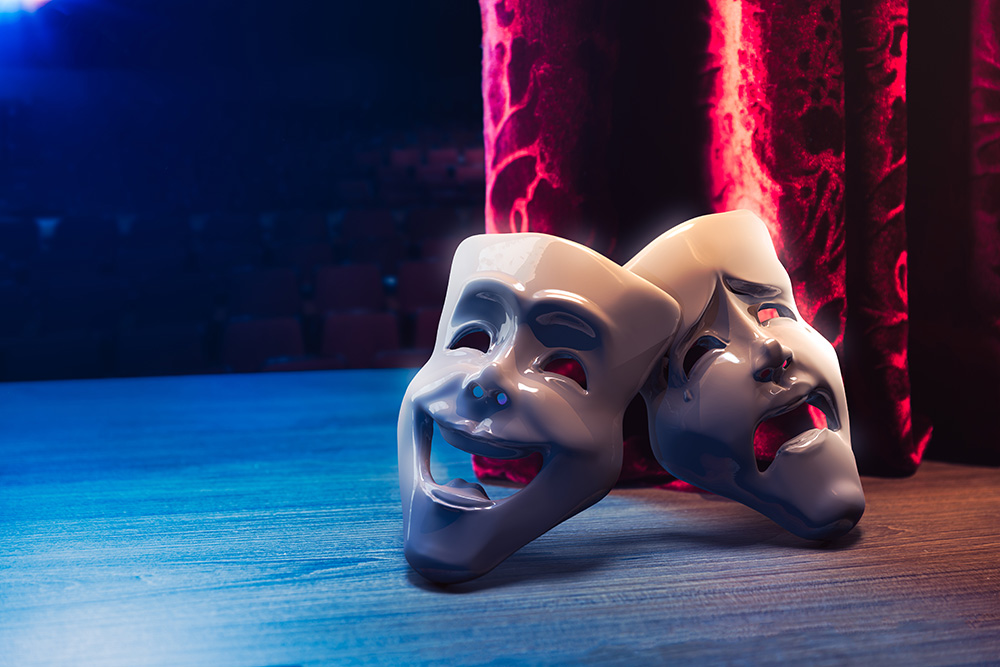 ---
HOME
HOME is a centre for contemporary art, theatre and film, opened in 2015. Located on First Street, the brand includes two performance venues: a 500 seat theatre and 100 seat studio space. In addition, five cinema screens, a gallery space, café bar and restaurant are also located on site.