King's Theatre
Opened in 1906, the King's Theatre is considered one of Scotland's most historic and important theatres. It is home to Edinburgh's mainstream annual pantomime. The venue can house up to 1,350 patrons and is currently planned to undergo a major renovation in 2021 to modernize the overall access and facilities within the historic building.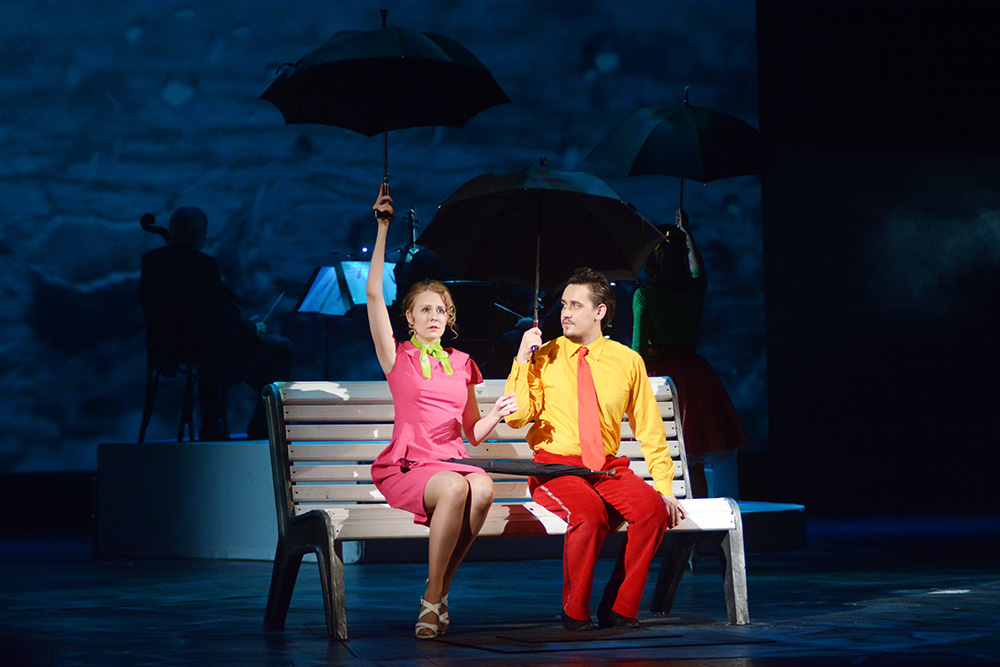 ---
Edinburgh Playhouse
This former cinema location is now home to a variety of musicals and concerts. The location is actually the United Kingdom's largest non-sporting theatre, having originally opened in 1929 as a super-cinema. The theatre caters to wide variety of artists and shows as well as youth musical projects. It is also a venue for both the Edinburgh International Festival and the Edinburgh Festival Fringe held each year.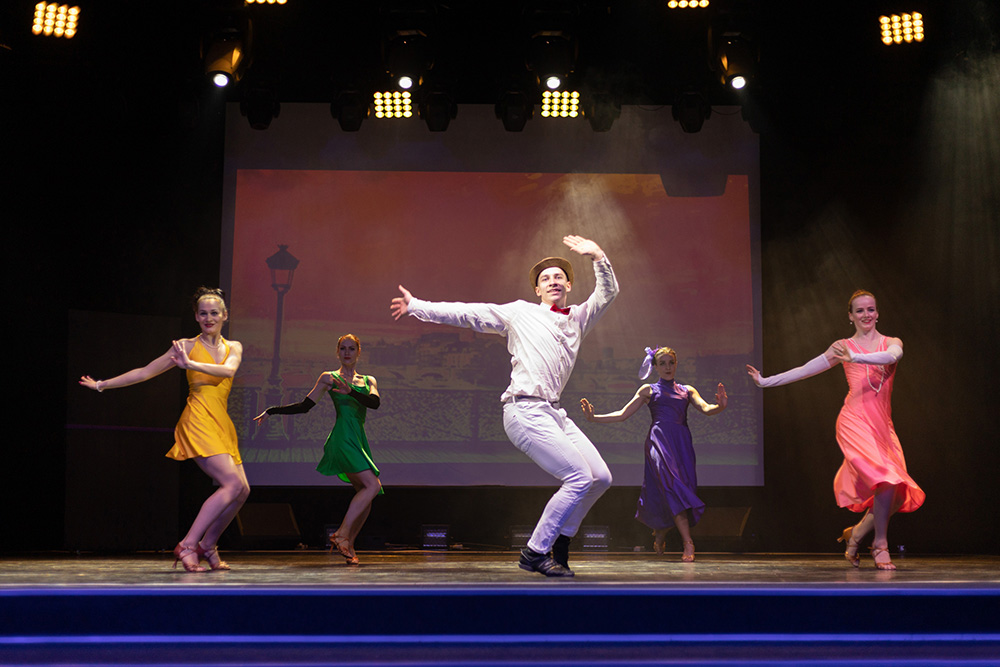 ---
Cineworld
Cineworld is a multiplex cinema chain that shows international blockbusters in both 2D and 3D format. It is located in Fountain Park and is also utilized as a venue during the annual Festival Fringe held across the city.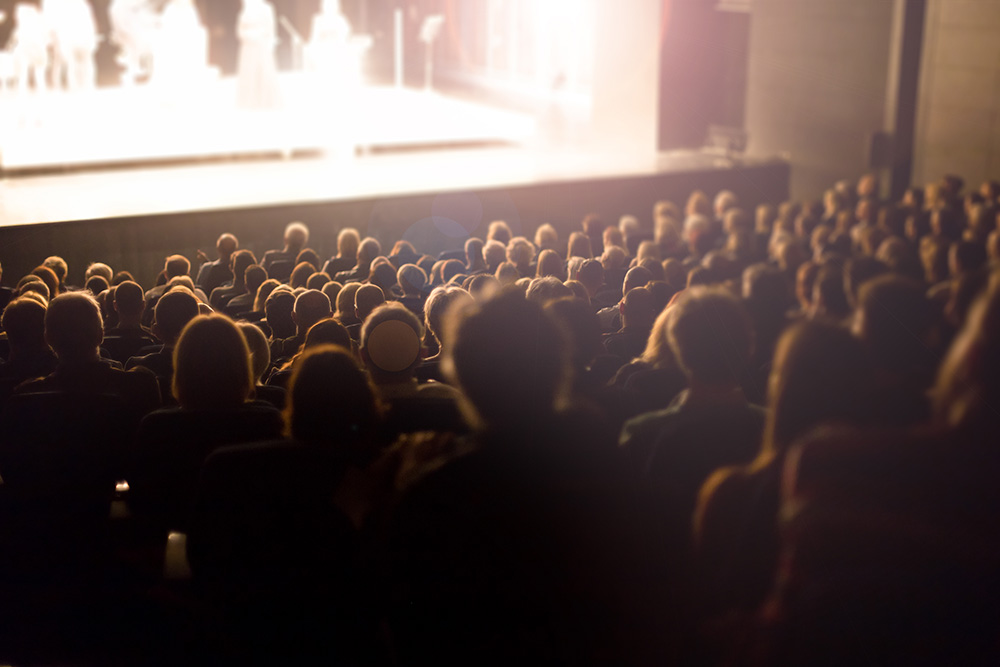 ---
Dominion
Dominion Cinema is an independent Streamline Moderne cinema that opened in 1938. It is located in the suburb of Morningside and is designed in a unique art deco style. The cinema has closed several times over the years, each time having additional seats added as well as new screens. It currently operates as a four-screen venue and is a protected building due to its historical significance.