Liverpool Empire
This theatre is located on the corner of Lime Street and London Road and is the second such theatre to be built on the site. Opened in 1925, it is the largest two-tier auditorium in Britain and seats up to 2,348 people. It has hosted a wide range of musicals, operas, pop concerts and more, including The Beatles who played the theatre in the early days of their career.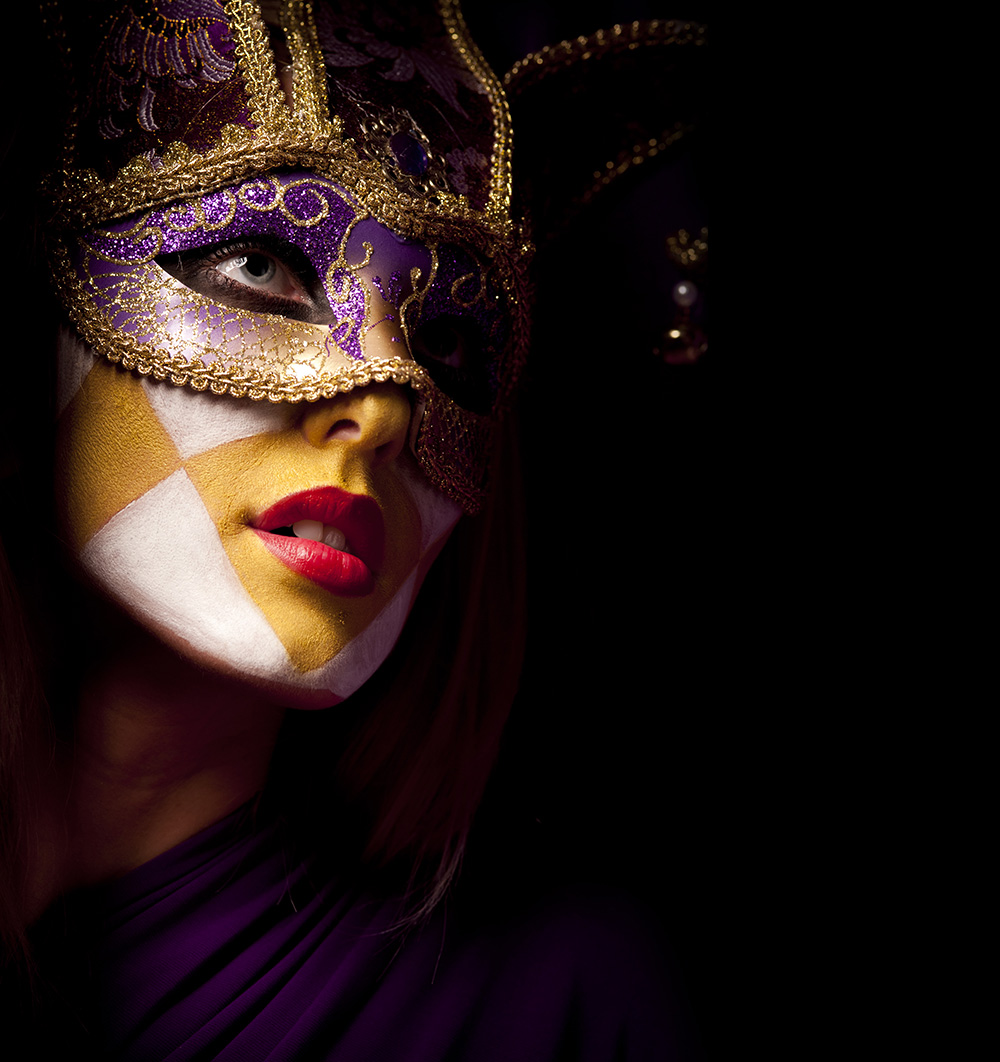 ---
Liverpool Playhouse Theatre
Originally opened in 1866 as a music hall, it was developed into a theatre in 1911. The venue has developed the careers of a variety of famous actors and actresses, including Noel Coward and Gertrude Lawrence. The theatre has had many architectural changes over the years, with the most recent in 1968 that saw a modern extension to the building.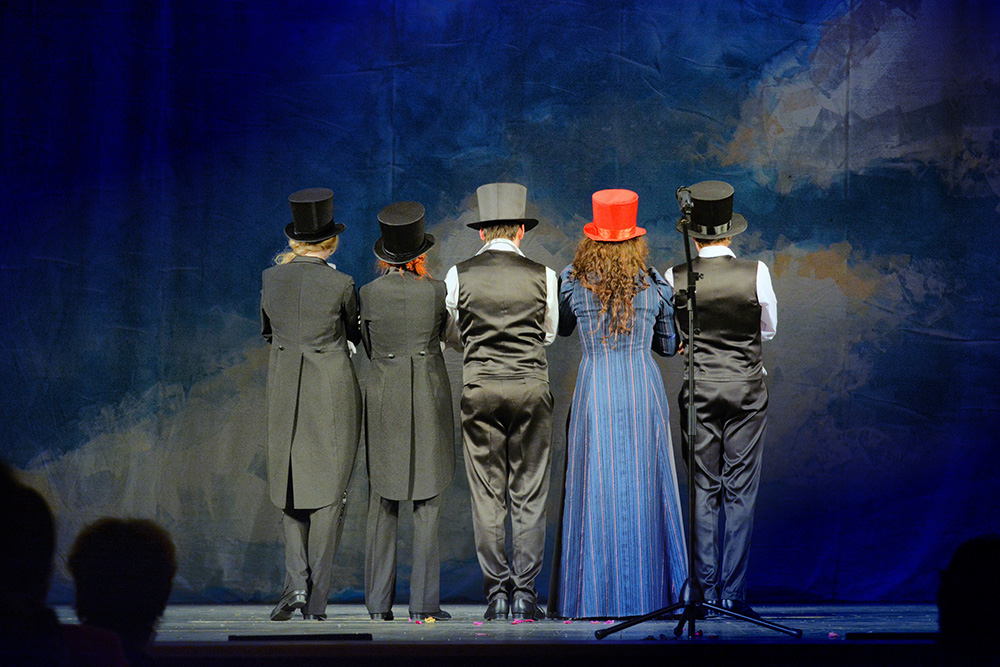 ---
ODEON Liverpool ONE
ODEON cinemas offer state of the art facilities for the viewing of modern blockbusters in both 2-D and 3-D format. The theatre is located at Liverpool ONE and shows modern international films on a variety of screens, including IMAX viewing options. Discounts are available for students and for families throughout the week.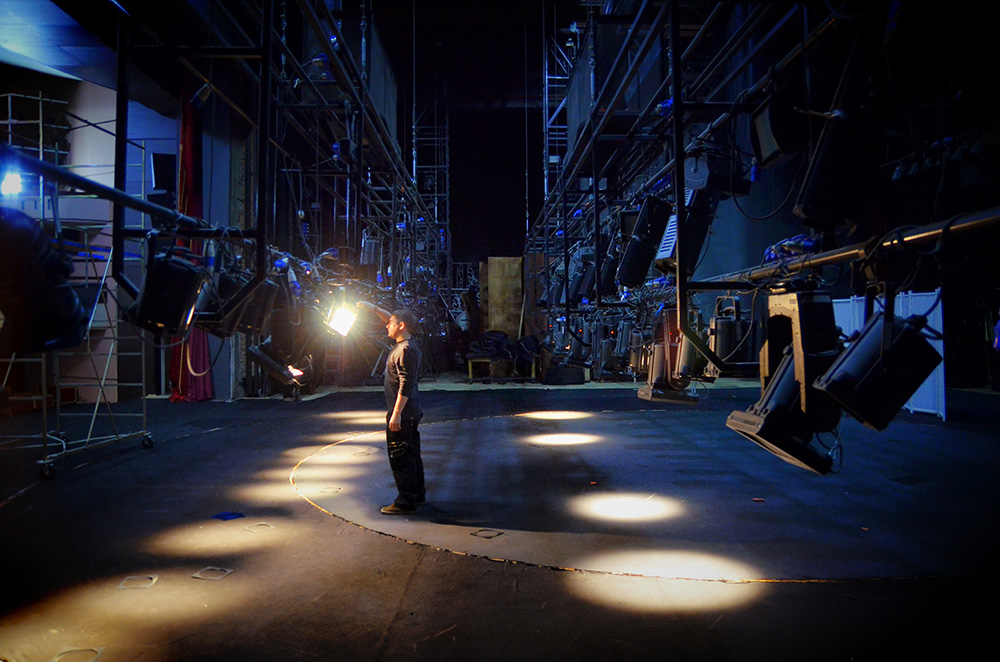 ---
Showcase Cinema de Lux
Showcase  is a modern theatre offering visitors the ultimate film-going experience. The chain is a world leader in cinema and theatre development and plays hosts to Hollywood blockbusters and international films. 2-D and 3-D films are offered, as is comfortable recliner seating and 4k cinema viewing in select theatres.