The Queen's Hall
This venue features a 900-capacity concert hall located on Clerk Street. Having been originally build in 1823, it was converted from a chapel to a music hall in 1979. Visitors will be able to enjoy a wide range of live music including more than 200 performances held each year. It is the home of the Scottish Chamber Orchestra and is also a key venue at the Edinburgh Festival Fringe and Edinburgh International Festival.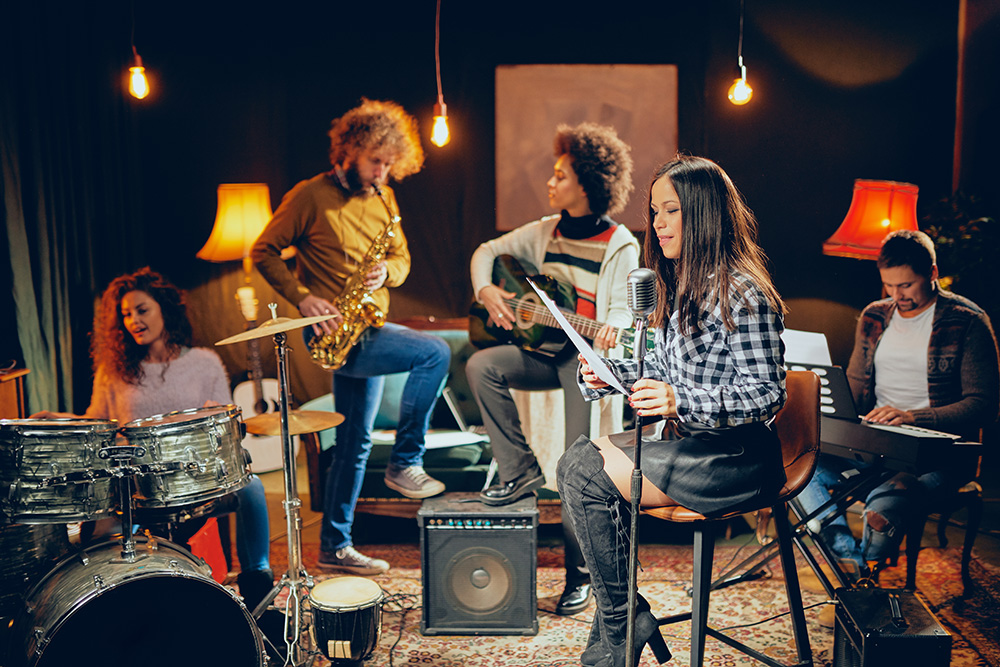 ---
Stramash Live Music Bar
This live music venue includes capacity for 900 pax and offers a variety of live music and sports event inside a renovated church. Located near the Royal Mile in the heart of Old Town, the venue includes over two floors of live music space. The location – only 500 meters from Edinburgh Castle – is within the city's World Heritage Site and was originally built as a church in 1859.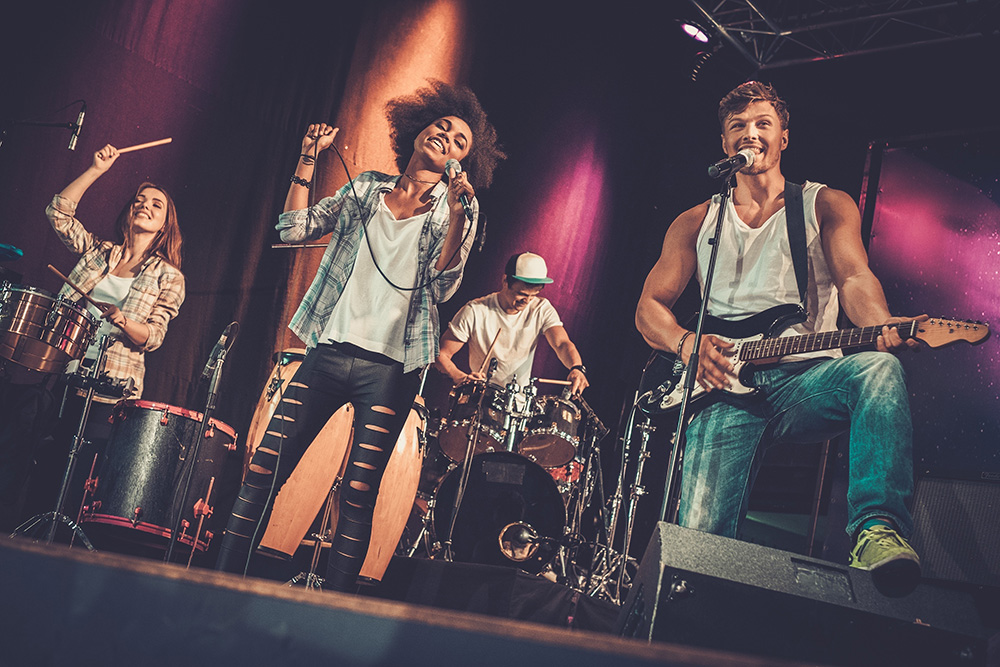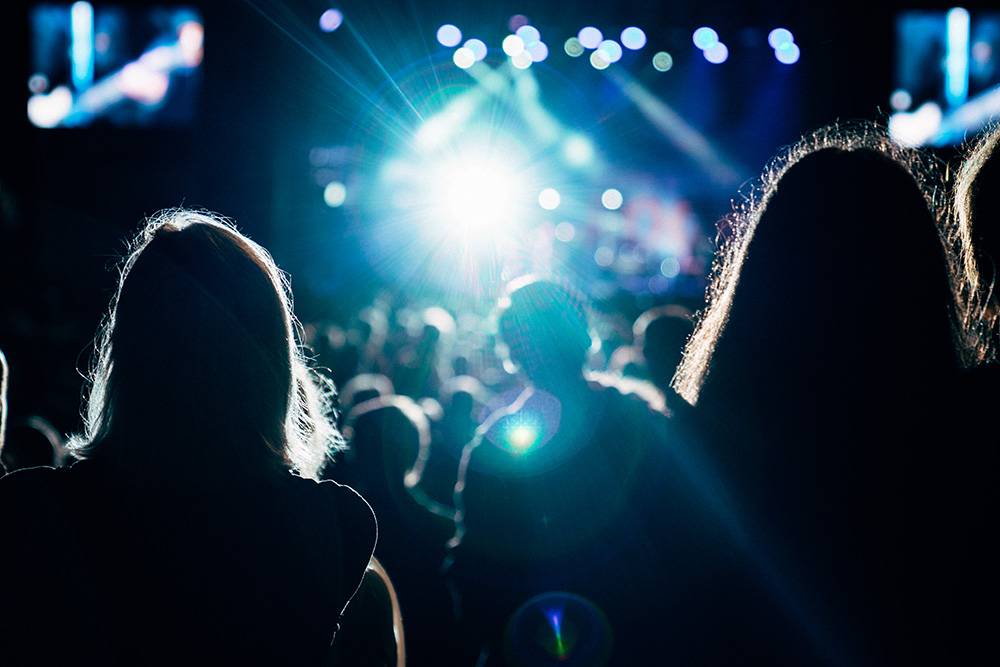 ---
The Voodoo Room
Located at the former Café Royal Bistro Bar, the Voodoo Room opened in 2007. The venue features restoration of the original building features and includes private event space, a bar, restaurant and of course – live music. The location has one six top flight awards in 2008 and has continued to win a variety of awards, including in bartending competitions – over the years. The building offers a very unique decorum, having been originally built in 1861.