Royal Botanic Garden
This garden is actually a scientific centre for the study of plants in addition to being a very popular tourist attraction. Founded in 1670, the park consists of more than 13,302 species of plants while the on-site herbarium contains more than 3 million preserved plant specimens. Nearly 273,000 individual plants are grown on the site, which also includes a library and a contemporary art gallery called the "Inverleith House".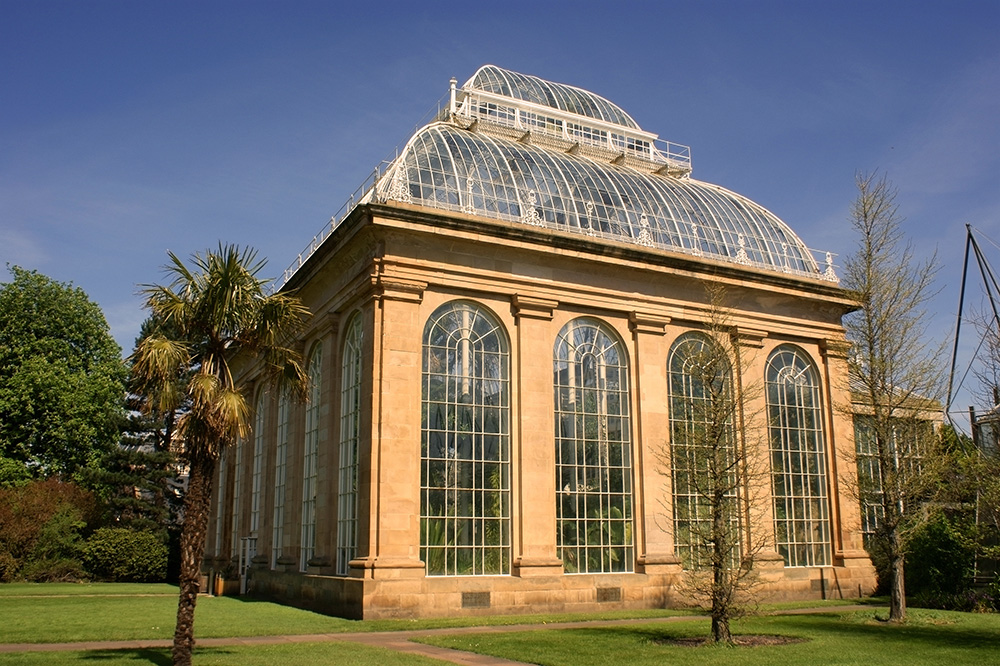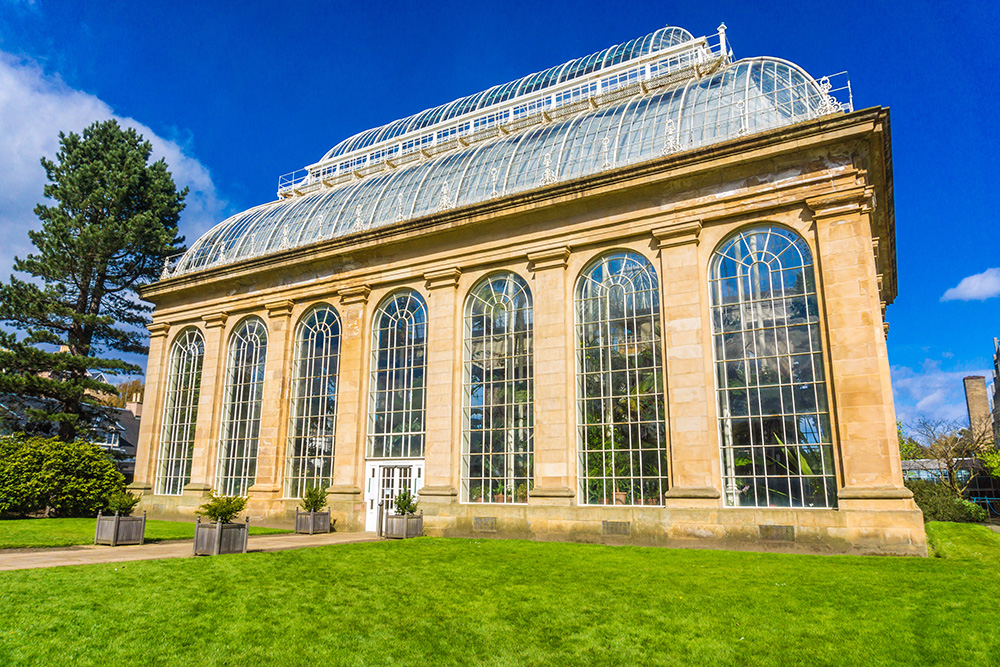 ---
Prince Street Gardens
The Prince Street Gardens actually consist of two public parks in the city center, just next to Edinburgh Castle. Having been developed in the 1770s and 1820s respectively, the gardens are divided by The Mound, the location of the National Gallery of Scotland and the Royal Scottish Academy. These are the best known parks in Edinburgh and are the most popular for both locals and visitors.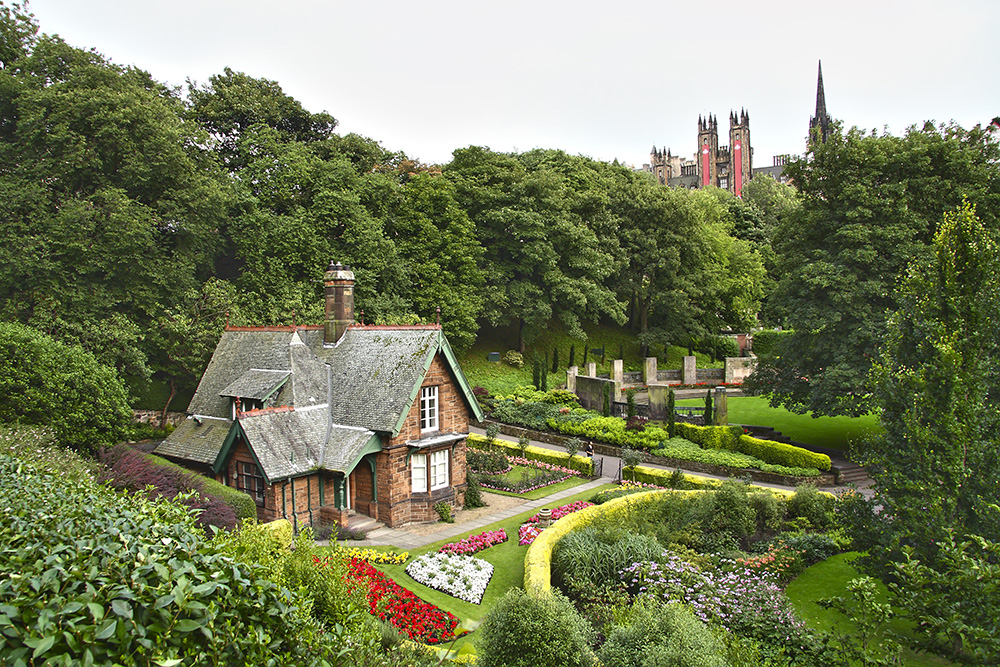 ---
Jupiter Artland
This park is both a contemporary sculpture park and art gallery which operates as a charity, offering subsidized classes, workshops, events and more. The location is open between May and September annually and is located on the grounds of the Bonnington House. The location has previously been shortlisted for the Museum of the Year award in 2016 and was also the location of a BBC documentary in 2018.