Cathay's Park
Considered Cardiff's civic centre, the area of tree-lined avenues is surrounded by Edwardian buildings including City Hall, the Cardiff Crown Court and Cardiff University.  It was formerly part of the Cardiff Castle grounds and includes several formal gardens within, including Alexandra Gardens, the Gorsedd Gardens and Gorsedd Stones as well as the Friary Gardens.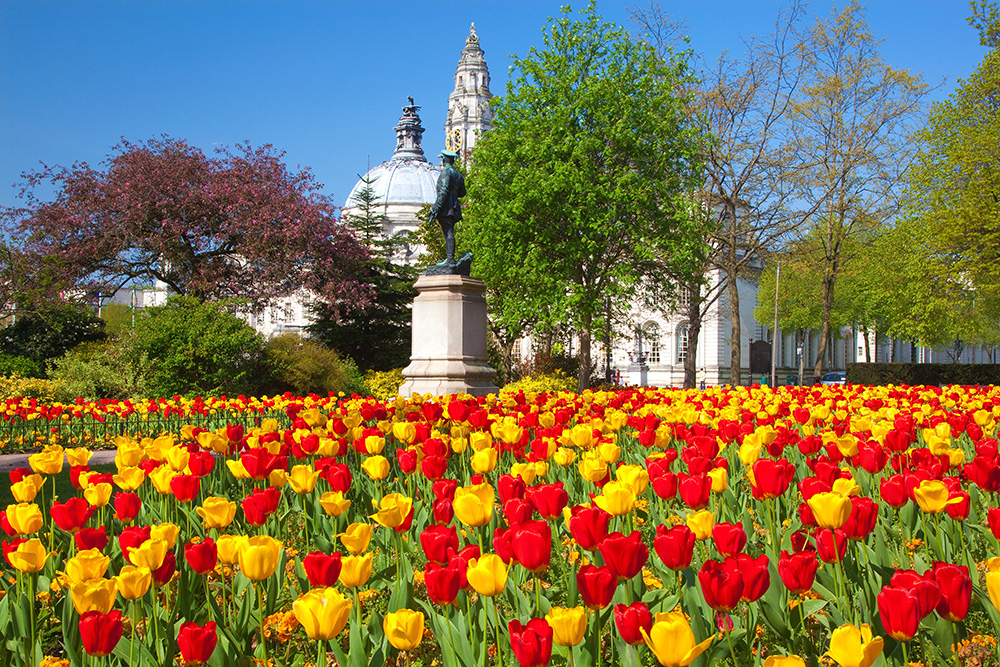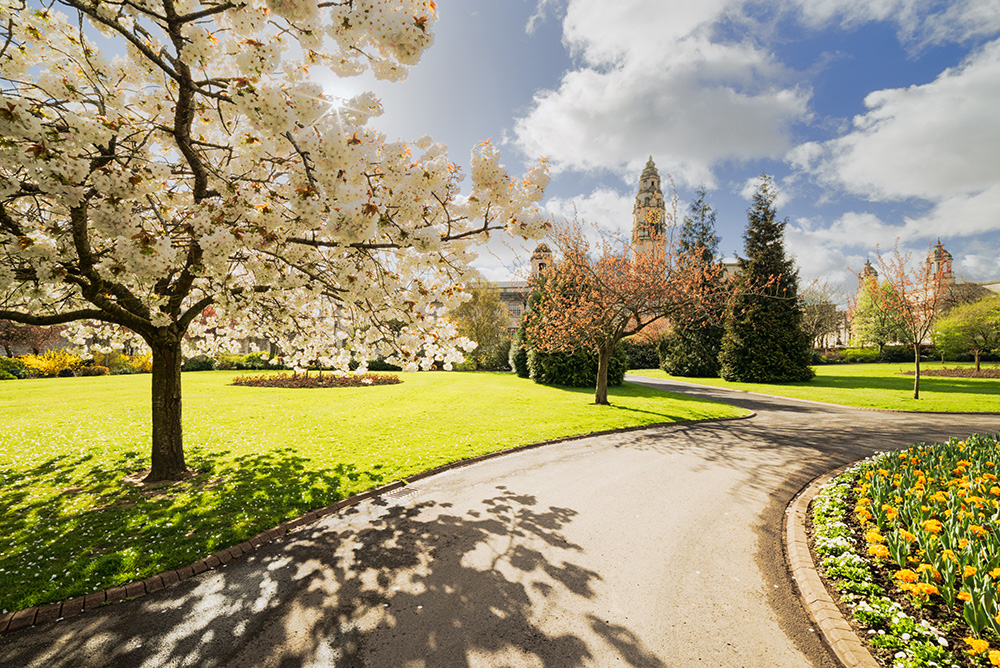 ---
Brecon Beacons
The Brecon Beacons are a mountain range located in South Wales and part of the Brecon Beacons National Park. The park consists of six main peaks, the highest being 873 meters in height. Established in 1957, Brecon Beacons are also used for training members of the United Kingdom's armed forces and military reservists.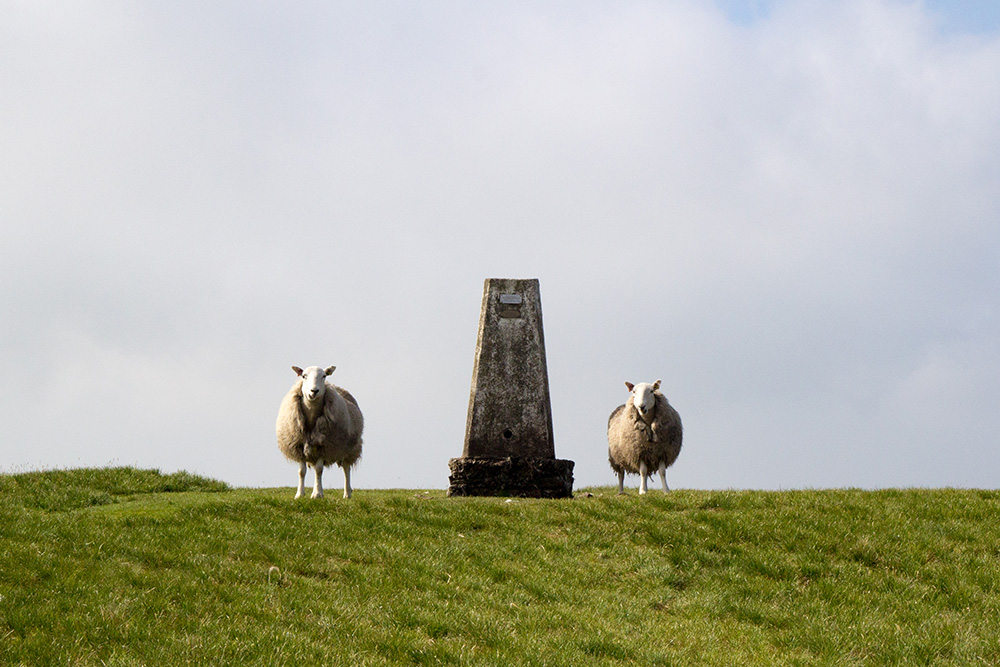 ---
Bute Park
A major park in the city, it includes 130 acres of landscaped gardens and parkland which was originally part of Cardiff Castle. The park itself is named after the 3rd Marquess of Bute and was laid out in 1873. The park was restored in more recent years beginning in 2007 and now includes a Summerhouse Kiosk, West lodge historic building, Mill Leat, an arboretum and an education centre within the Bute Park Nursery.