Ffotogallery
This art gallery was formed in 1978 and is considered the forefront in Wales for new developments in photography and lens-based media. This is showcased through exhibitions, print and online publishing activities as well as the commissioning and exhibiting of work by both new and established artists.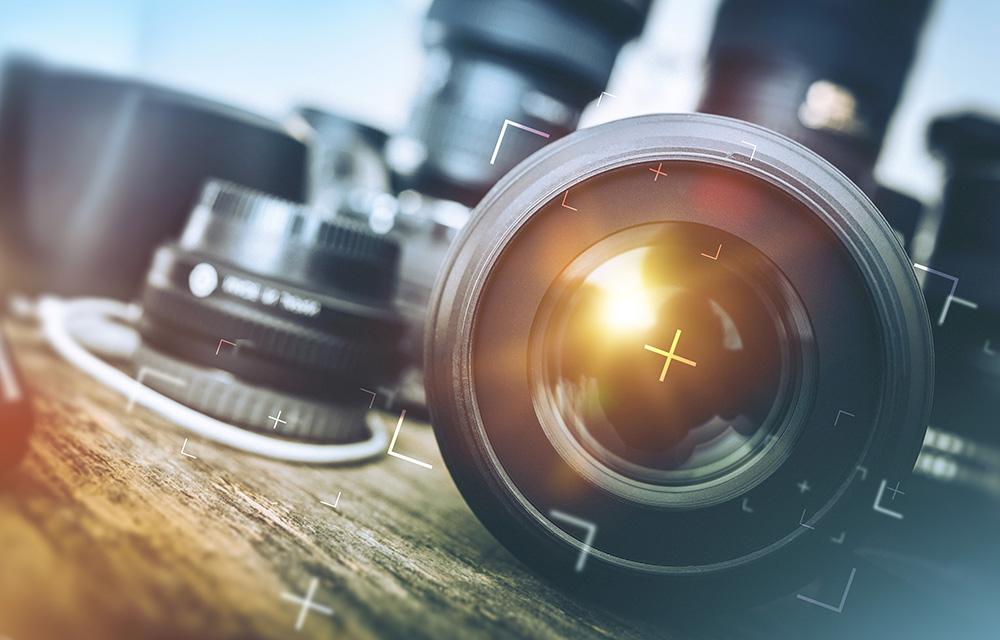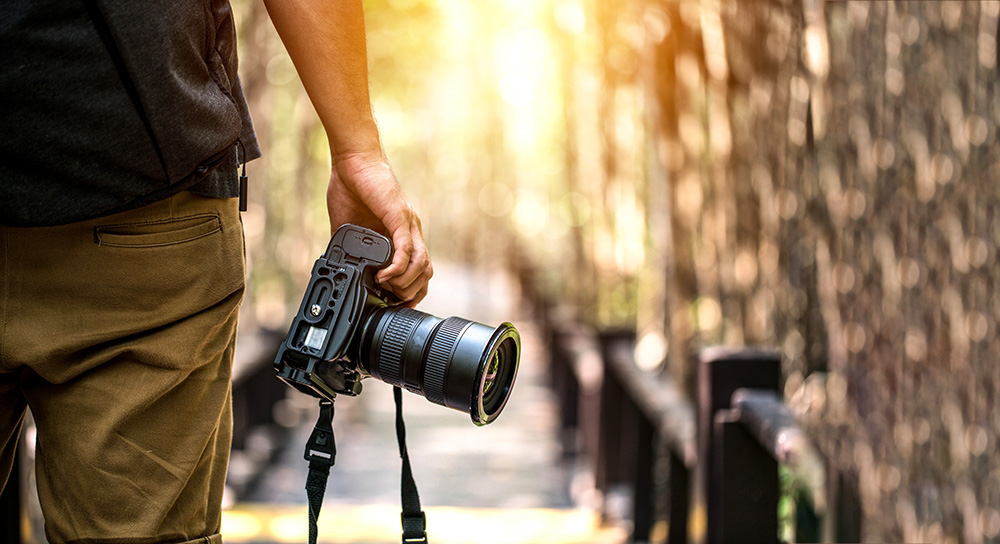 ---
The Albany Gallery
This long-standing commercial gallery displays exhibits across mixed media by both Welsh and English artists. Established in 1965, it has been recognized as one of Wales' most successful art galleries. The gallery offers a monthly exhibition program, including programs by the Royal Cambrian Academy, the New English Art Club and the Societ of Women Artists.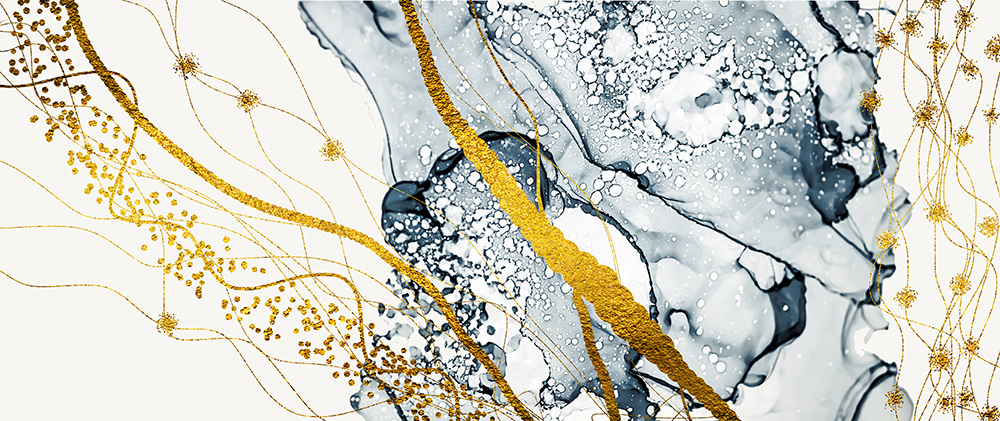 ---
Kooywood Art Gallery
The Kooywood Art Gallery specialises in Welsh Art and is located only a few minutes' walk from the national Museum of Wales. Emerging Welsh artists use this space to exhibit an array of paintings, sculptures, ceramics and other limited edition works of art. The museum is located adjacent to Park Place, walking distance from Cardiff Castle and the Millennium Stadium.