Cardiff Dragon Boat Festival
Held annually in May, the festival is held at the Cosmeston Country Park and showcases groups competing in Dragon Boat Race competitions. Perfect for a family day out, visitors can enjoy watching social groups, charities, friends, families and co-workers compete in the adrenaline fuelled races. Entry is free for spectators and guests.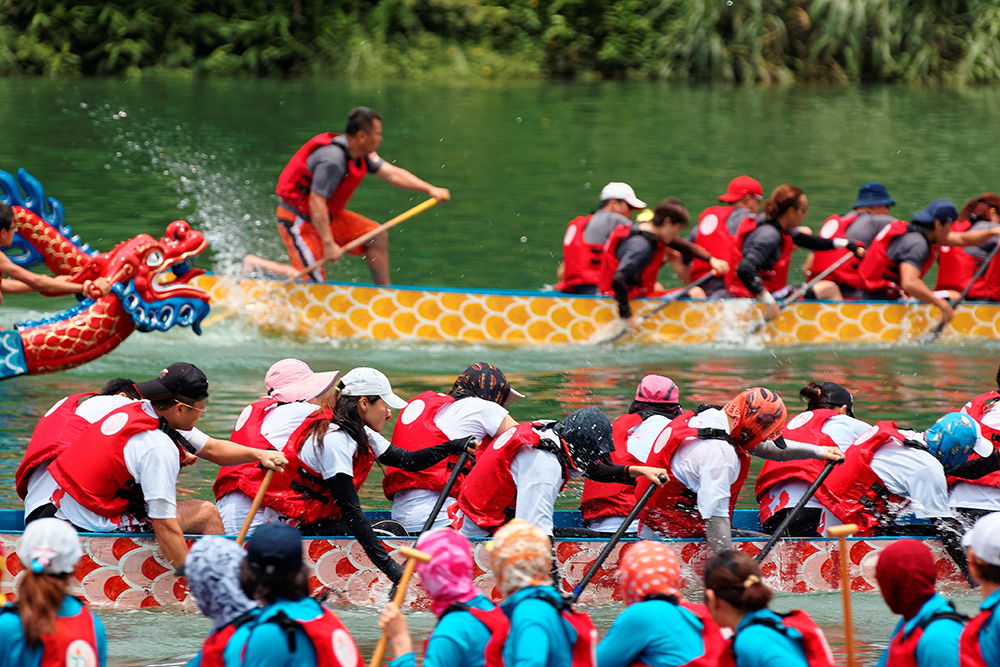 ---
Cardiff Children's Literature Festival
Held annually in the spring (April), this event takes place at the City Hall & National Museum. The award-winning family festival includes a programme full of authors, illustrators and workshops designed for families and children. Free educational sessions are also held, as are variety of events over the multi-day festival.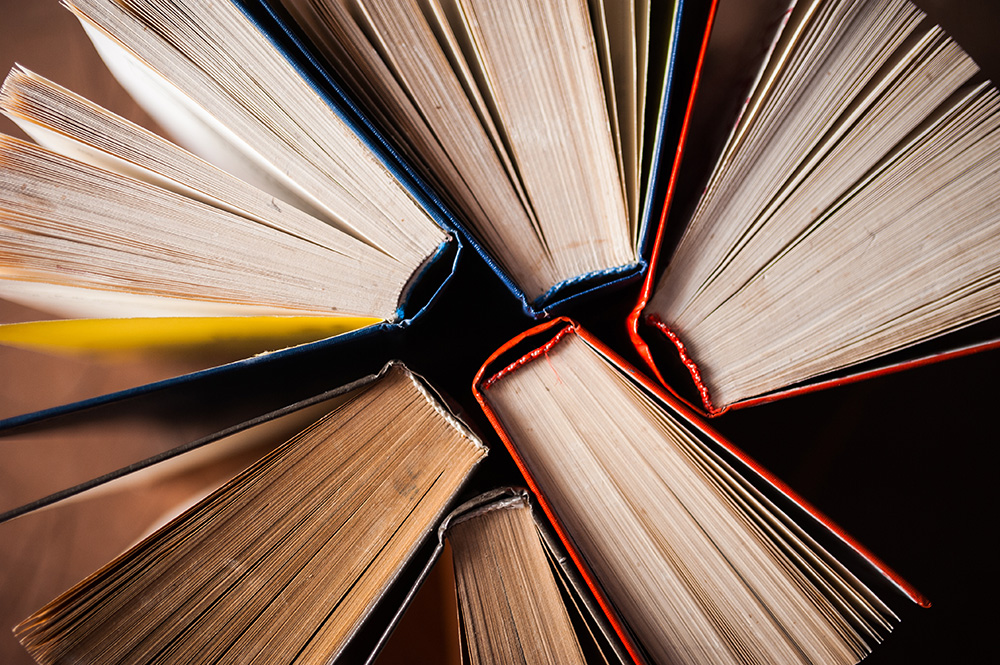 ---
Tafwyl Festival
This annual Welsh-language festival consists of a two-day open air event held at Cardiff Castle. Started in 2006 on a smaller scale, the event has grown. The Tafwl Week events are held for 7 days before the festival, with the main event including bars and street food outlets. The event is free to enter and attracts over 38,000 visitors. Bands and performances are on site, all celebrating Welsh culture and cuisine.