Cardiff Castle
This medieval castle is located in the city centre and includes components that were part of the original construction in the late 11th century. The castle acts today as a major tourist attraction, including housing of the "Firing Line" regimental museum and interpretation centre. The castle often plays host to a range of special events including musical performances and a variety of festivals.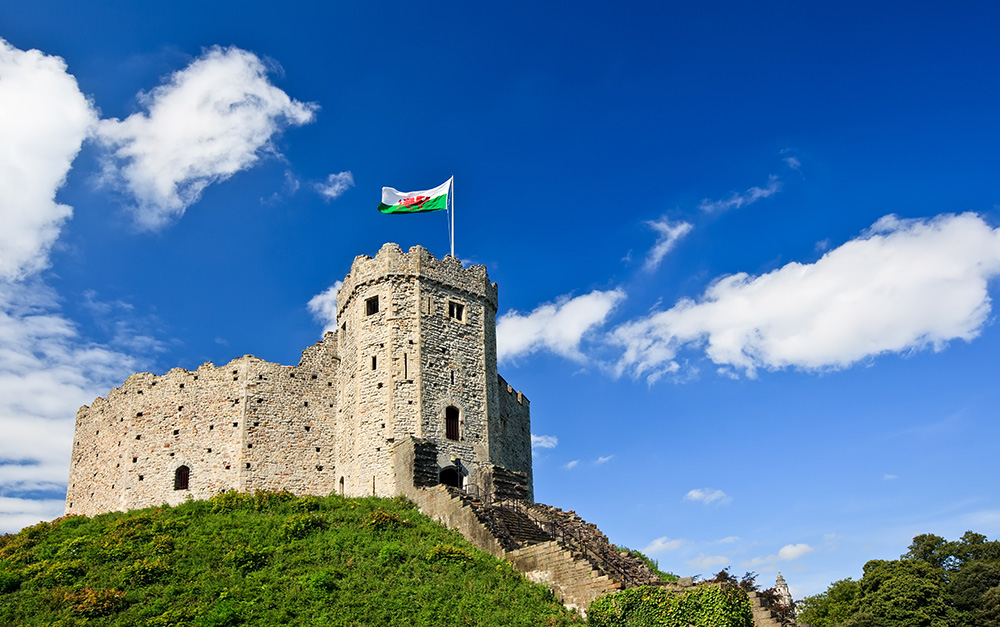 ---
The National Assembly for Wales
The assembly building houses the devolved parliament of Wales and offers an array of tours and events open to the public. These include a guided tour of the Senedd which acts as the main building for the National Assembly. Built using traditional Welsh materials such as oak, the building has been designed to represent sustainability and is a symbol for the nation of Wales.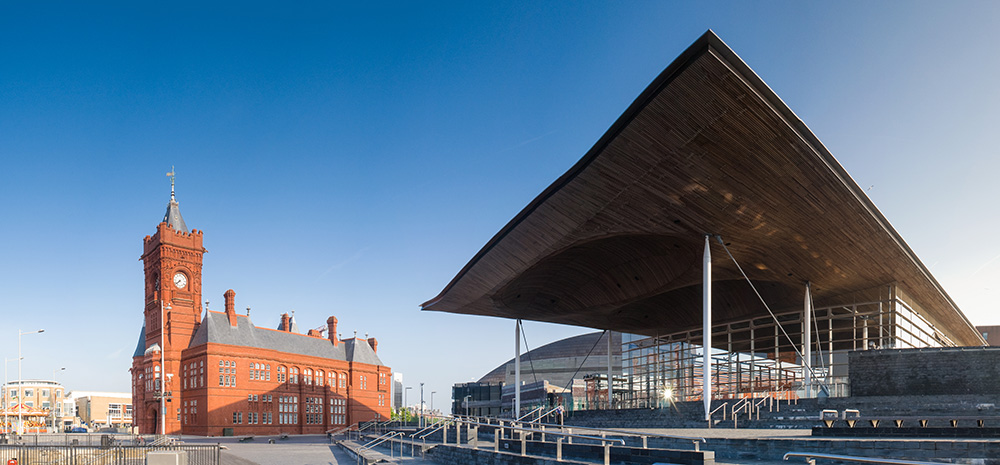 ---
Castell Coch
Originally built in the 11th century and rebuilt in the 1870s, this castle rests on a hill overlooking the main gateway into the valleys which exist on the outskirts of the city. It had been reconstructed from ruins, with interiors that follow similar designs to that of Cardiff castle albeit on a more intimate scale. Visitors can enjoy the site for an entry fee of £6 for adults.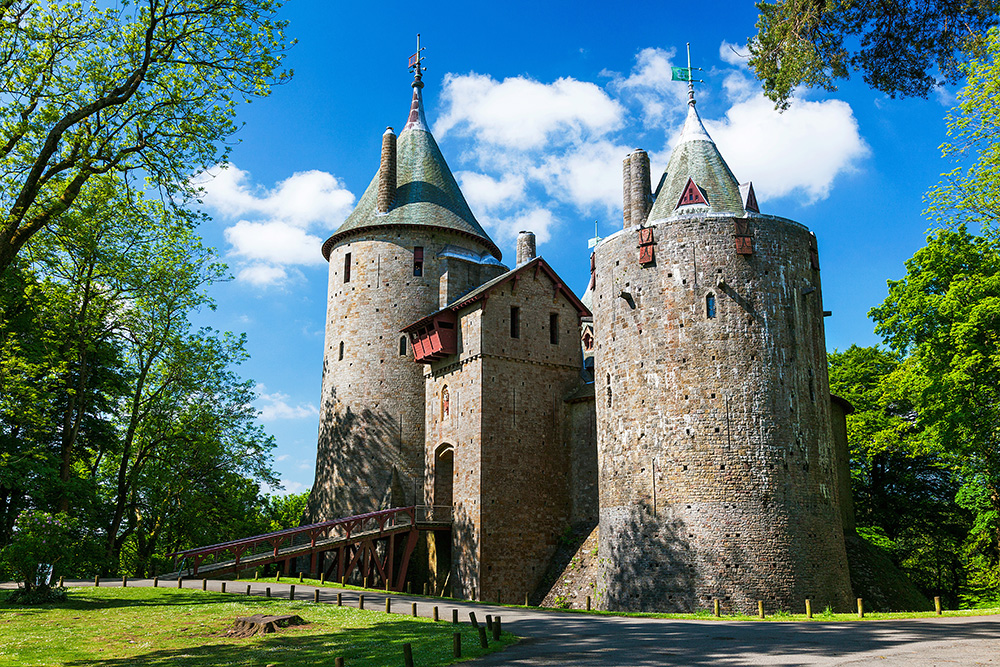 ---
Cambridge University
Located approximately 4 hours by car and 3.5 hours by public transport, Cambridge University is the world's fourth-oldest surviving university founded in 1209. The university if formed from a variety of institutions including 31 semi-autonomous constituent colleges. The University also operates eight cultural and scientific museums, as well as botanic garden, more than 100 libraries with 16 million books and the Cambridge Union – the world's oldest debating society.