St. Fagans National History Museum
Offering free admission to visitors, this museum was previously named the United Kingdoms top visitor attraction in 2011 and remains one of the most popular in Wales. It is an open-air museum built on the grounds of St. Fagans Castle, including gardens dating back to the 19th century. Plan on spending a full day at the museum which offers a wide range of collections, many of which are geared towards children and families.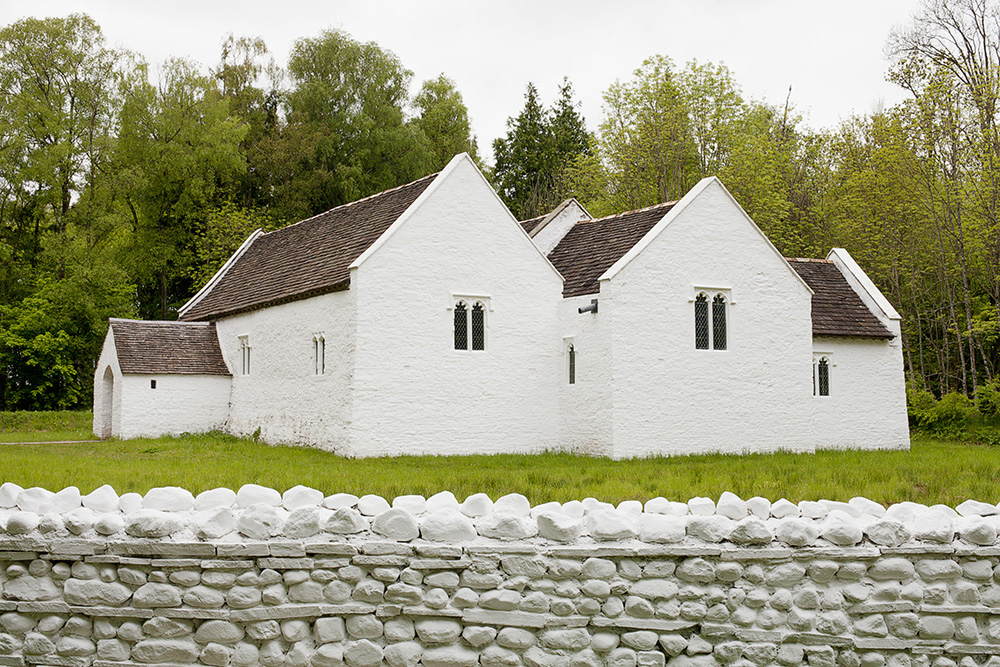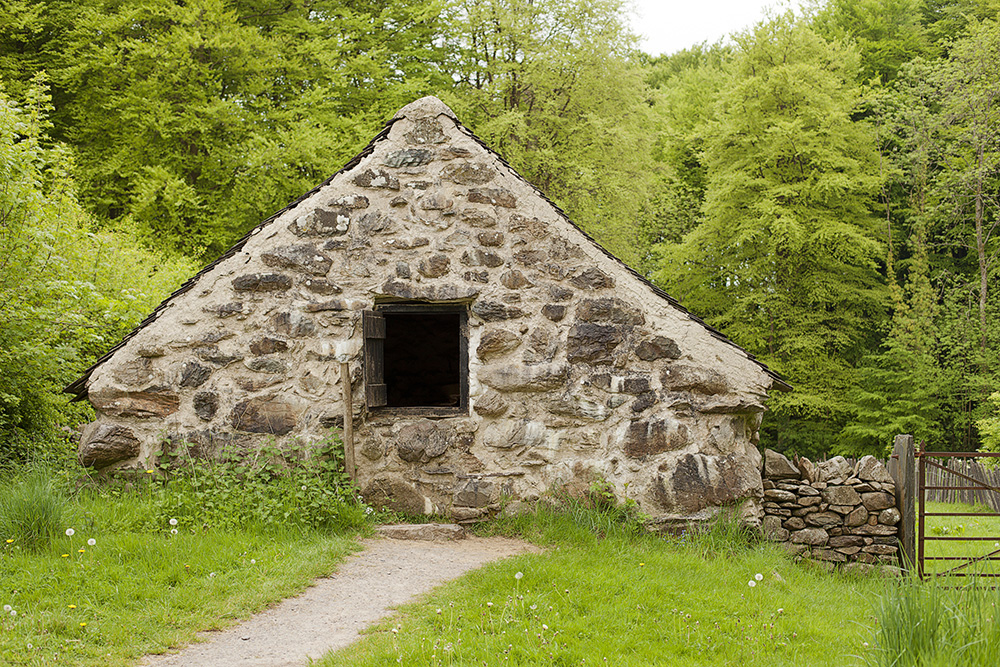 ---
National Museum Cardiff
The National Museum features an array of collections including paintings, archaeological exhibits and geological artefacts that showcase the history of Wales. The art collection is inclusive of many 19th-century French works, while the archaeology includes exhibits focused on prehistory to the middle ages. Admission to the museum is free and daily volunteer-led tours of the museum are available.
---
Museum of Cardiff
Located in the Old Library Building, this museum focuses on the history of Cardiff and offers free admission. Opened in 2011, this heritage museum includes over 3,000 objects, including many which have been donated by Cardiff residents and the local community. The museum was previously named "The Cardiff Story", upon which it changed its name to the Museum of Cardiff in 2019.