Museum of Science and Industry
This museum is devoted to the development of science, technology and industry while focuses on Manchester's own achievements in each of these fields. An array of displays include those focused on  transportation, power, sanitation, textiles, communications and computing. Originally opened in 1969, it is now part of the Department for Culture, Media and Sport of Manchester.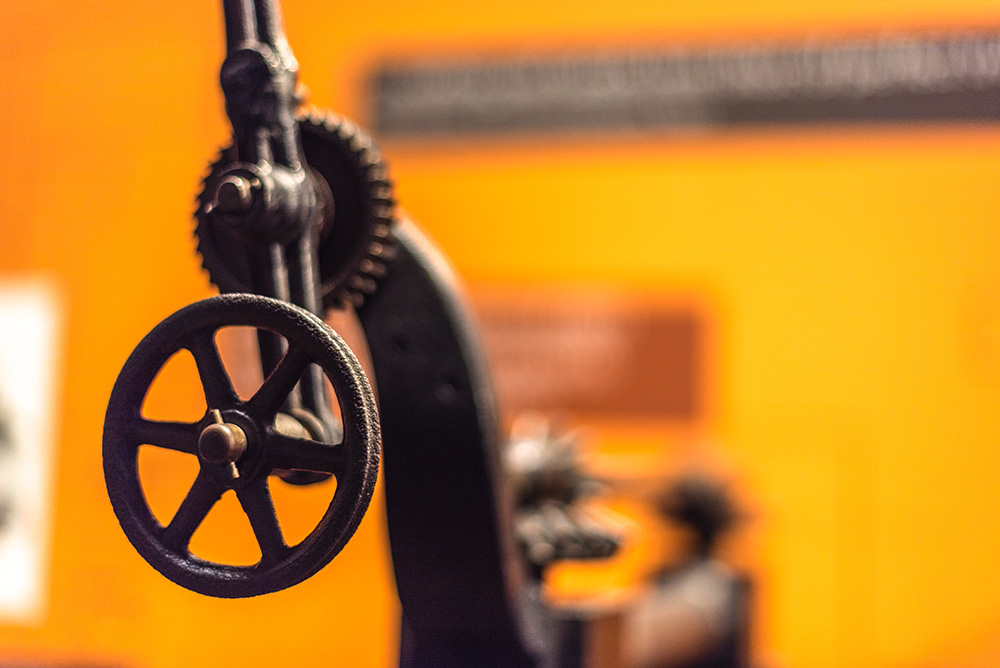 ---
National Football Museum
England's national museum for all things football. Located in the Urbis building, the museum preserves and displays collections related to football. The museum includes four floors of exhibits, including trophies, hall of fame exhibits, a learning and education zone, score gallery (exhibition space) and more. Collections are numerous, with some of the most famous including The FIFA Museum Collection and The Football Association Collection, amongst others.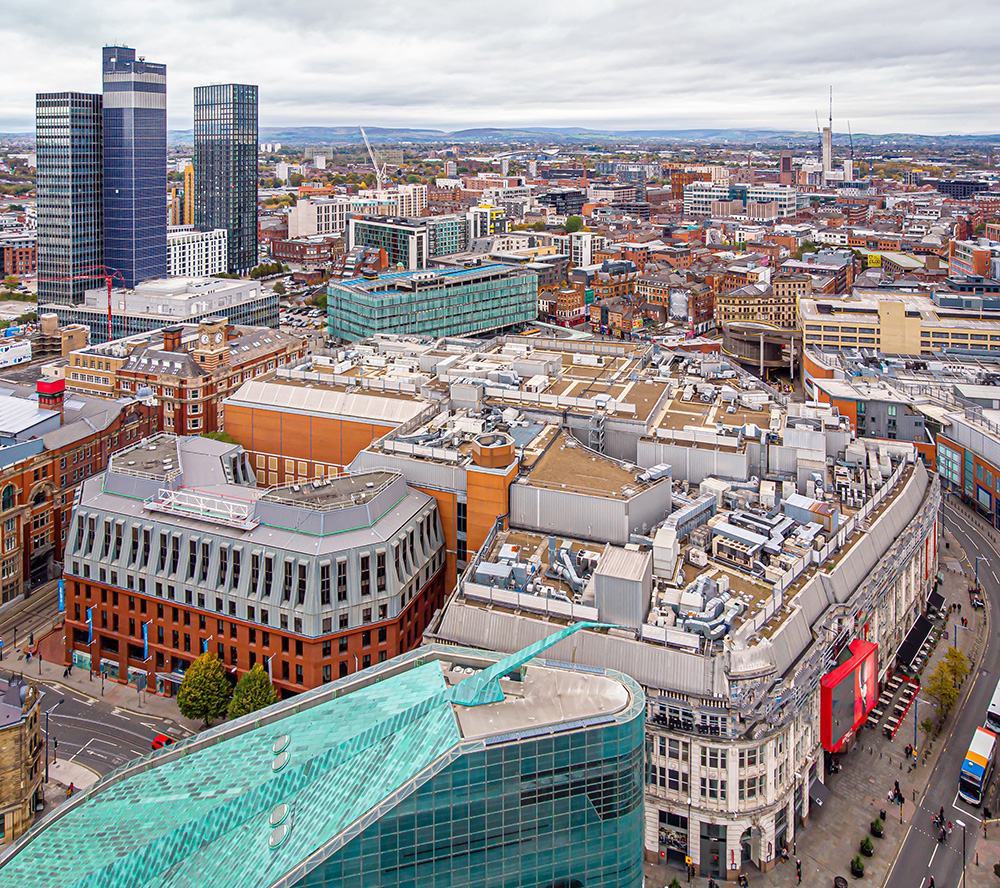 ---
Manchester Museum
The Manchester Museum focuses on archaeology, anthropology and natural history. It is owned by the University of Manchester and includes a total of 4.5 million individual items from every continent on earth. It is the United Kingdom's largest museum and attracts over 430,000 visitors each year. In addition to serving as a tourist attraction, the museum is home to academic research conducted by the university.