Glasgow Police Museum
This museum is operated by volunteer members of the Glasgow Police Heritage Society and is supported by public donations. It includes two key areas for exhibition. The Glasgow Police Historical Exhibition contains artefacts and text boards that provide insight into the people and events surrounding the Glasgow Police Force from 1779 to 1975. The International Police Exhibition includes more than 2,000 items from police departments representing every country throughout the world.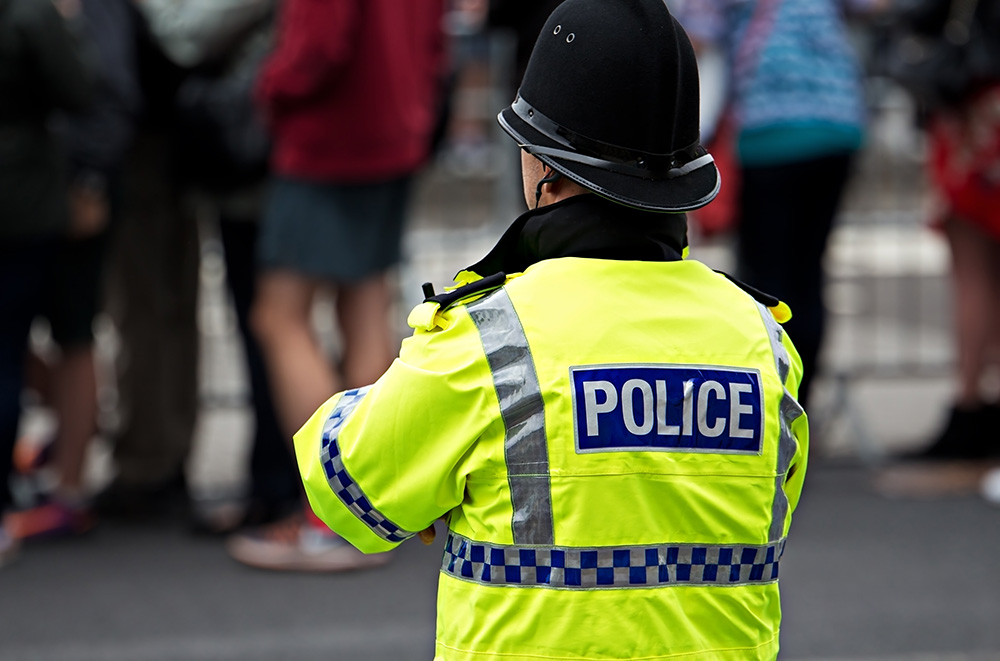 ---
Glasgow Science Centre
This science centre is located on the Clyde Waterfront Regeneration area and opened in 2001. It is one of Glasgow's most popular attractions and includes three buildings: Science Mall, Glasgow Tower and an IMAX cinema. The Science Mall houses interactive exhibits including a Science Show Theatre and Glasgow Science Centre Planetarium.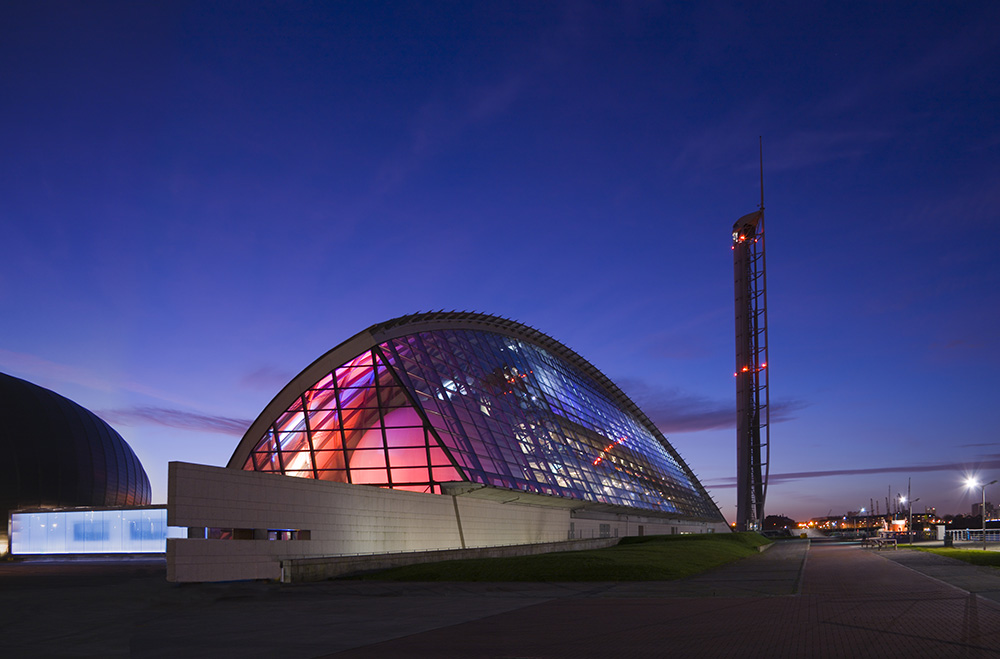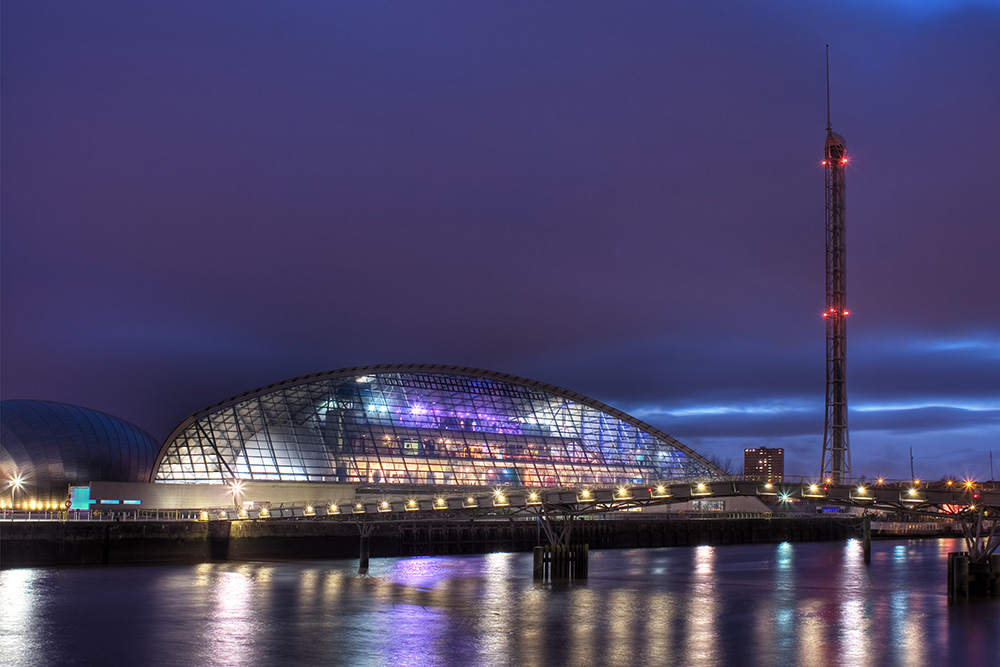 ---
Riverside Museum
Located at Pointhouse Quay and opened in 2011, the museum has previously won the European Museum of the Year Award. The museum houses many collection from the Glasgow Museum of Transport, including an SAR Class 15F 4-8-2 steam locomotive. Over 3,000 individual objects are on display and vary greatly – everything from skateboards to paintings to prams and cars – even a Star Wars Stormtrooper makes an appearance. The museum is perfect for families and children of all ages.