Museum of Liverpool
This waterfront museum showcases Liverpool's unique geography, history and culture. Opened in 2011, it is a purpose-built landmark that builds on the success of the former Museum Of Liverpool Live, which previously opened in 1993. Collections include varied European artefacts and exhibits – everything from paintings to rare beetles to lifejackets from the Titanic can all be found here.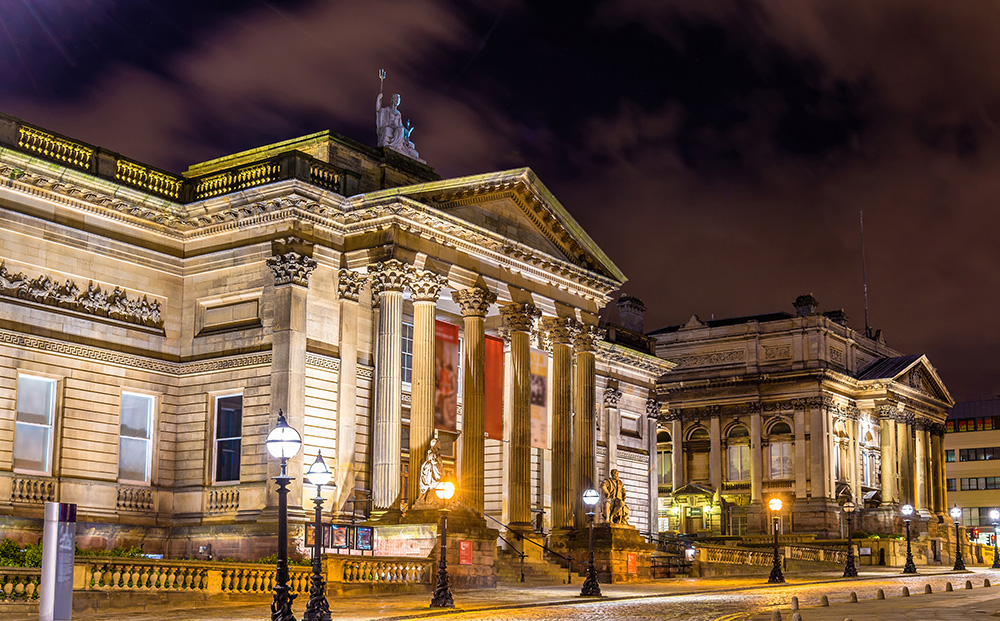 ---
Merseyside Maritime Museum
Founded in 1980, this museum focuses on Liverpool's seafaring heritage. Collections showcase the international importance that Liverpool had as a gateway to the world, with particular focus placed on the transatlantic slave trade and emigration, the merchant navy and the RMS Titanic. The UK Border Agency national museum is also located in the basement of the building.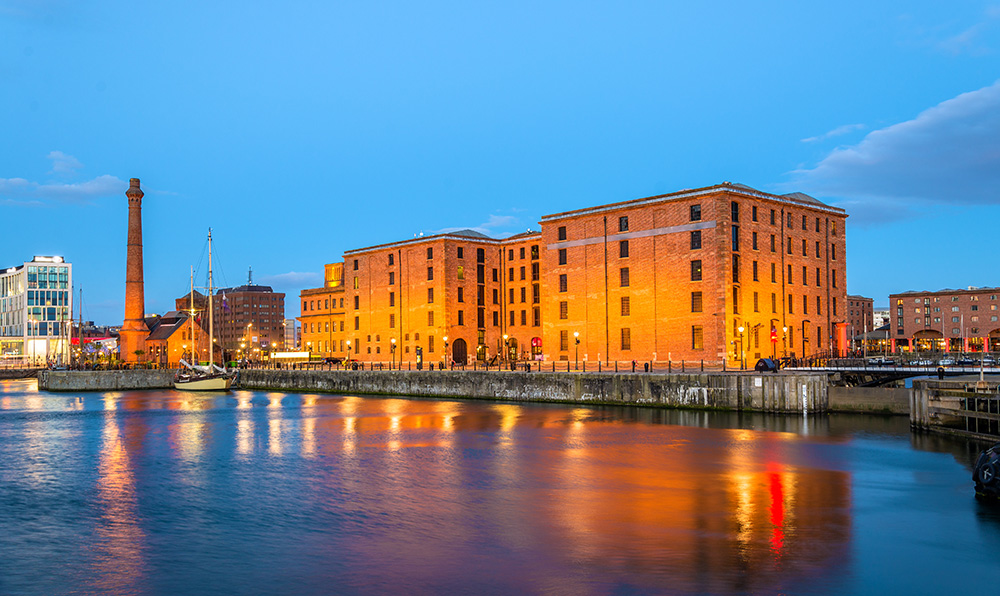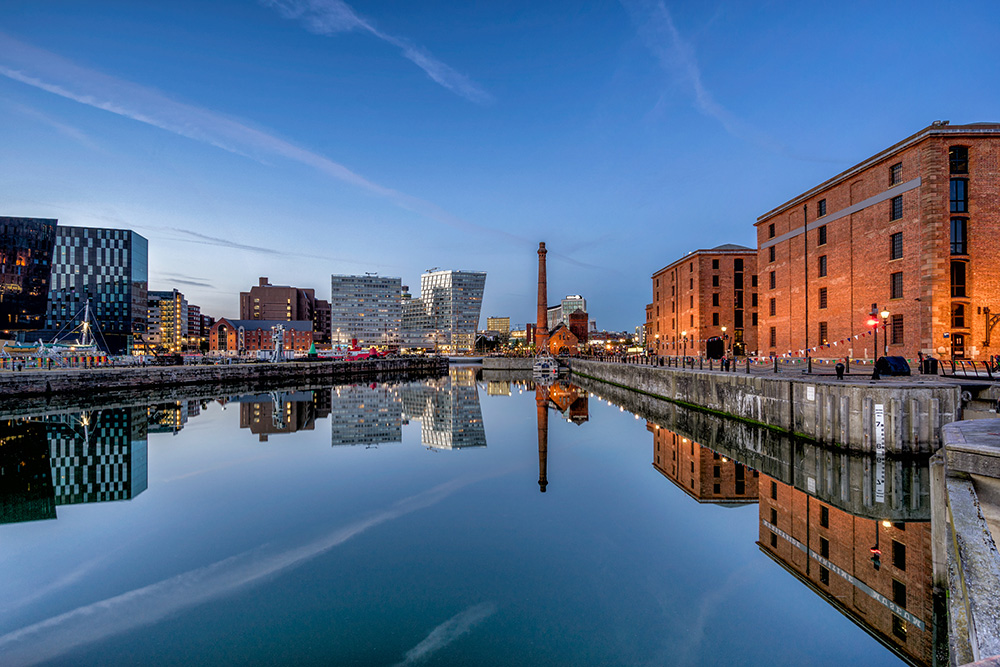 ---
The Beatles Story
A museum dedicated to the British Invasion. Located on the Royal Albert Dock and opened in 1990, the museum includes recreations of The Casbah Coffee Club, The Cavern Club and the Abbey Road Studios. An array of Beatles paraphernalia, including George Harrison's first guitar makes this one of the top tourist attractions in all of the United Kingdom.