Royal Albert Dock Liverpool
The Royal Albert Dock consists of a complex of dock buildings and warehouses and is a major tourist attraction within the city. The dock is the most visited multi-use attraction in the United Kingdom outside of London. The location is a key part of Liverpool's UNESCO sites and includes the largest collection of Grade I listed buildings in the entire United Kingdom.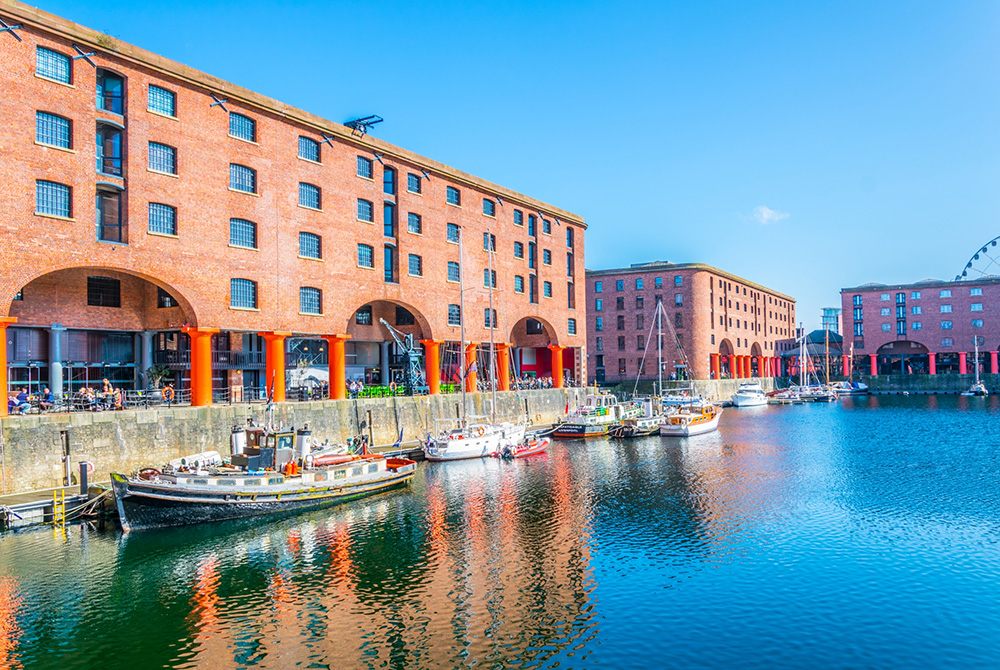 ---
St. George's Hall
Located on Lime Street and built in Neoclassical style, the location includes a variety of concert halls and law courts and is listed in the National Heritage List for England. Originally occupied in 1749, the location has also been the site for various events including a Ringo Star concern in 2008 and homecomings for the Liverpool and Everton football teams after Cup Final victories.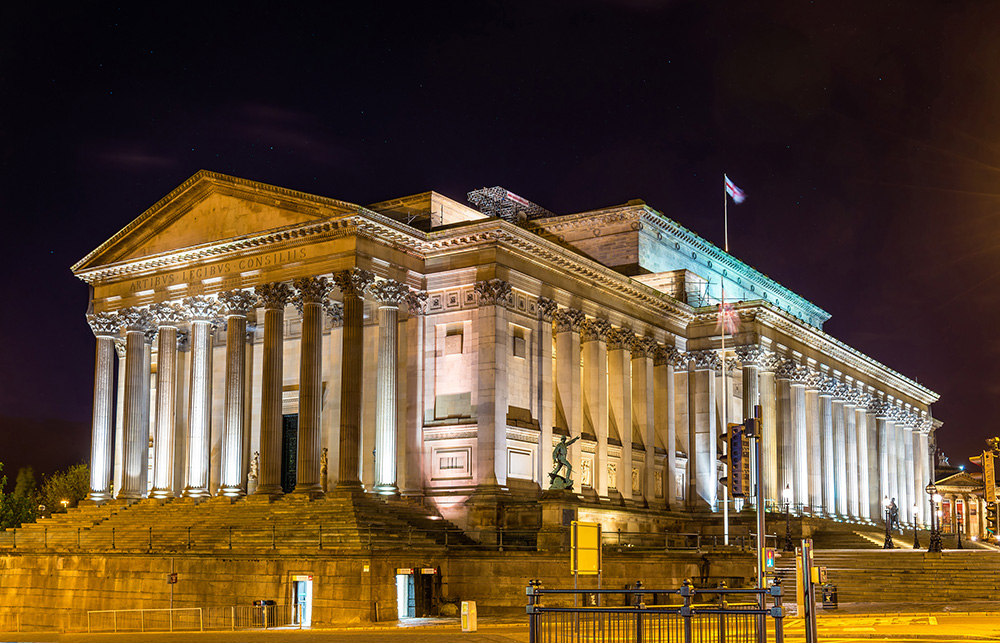 ---
Canning
A neighbourhood featuring unique architecture, the area of Canning consists of buildings constructed entirely in Georgian style. The neighbourhood was originally constructed for the wealthy, however the area fell into disrepair during the 20th century. Recent restoration efforts have revitalized the entire district, which is now a highly sought after location for property buyers.