British Museum
Drawing annual crowds of 6 million, the British Museum and its massive collection provide themed tours, talks, and exhibitions with topics covering the globe. This makes the British Museum the top museum to visit not only in London but also the world.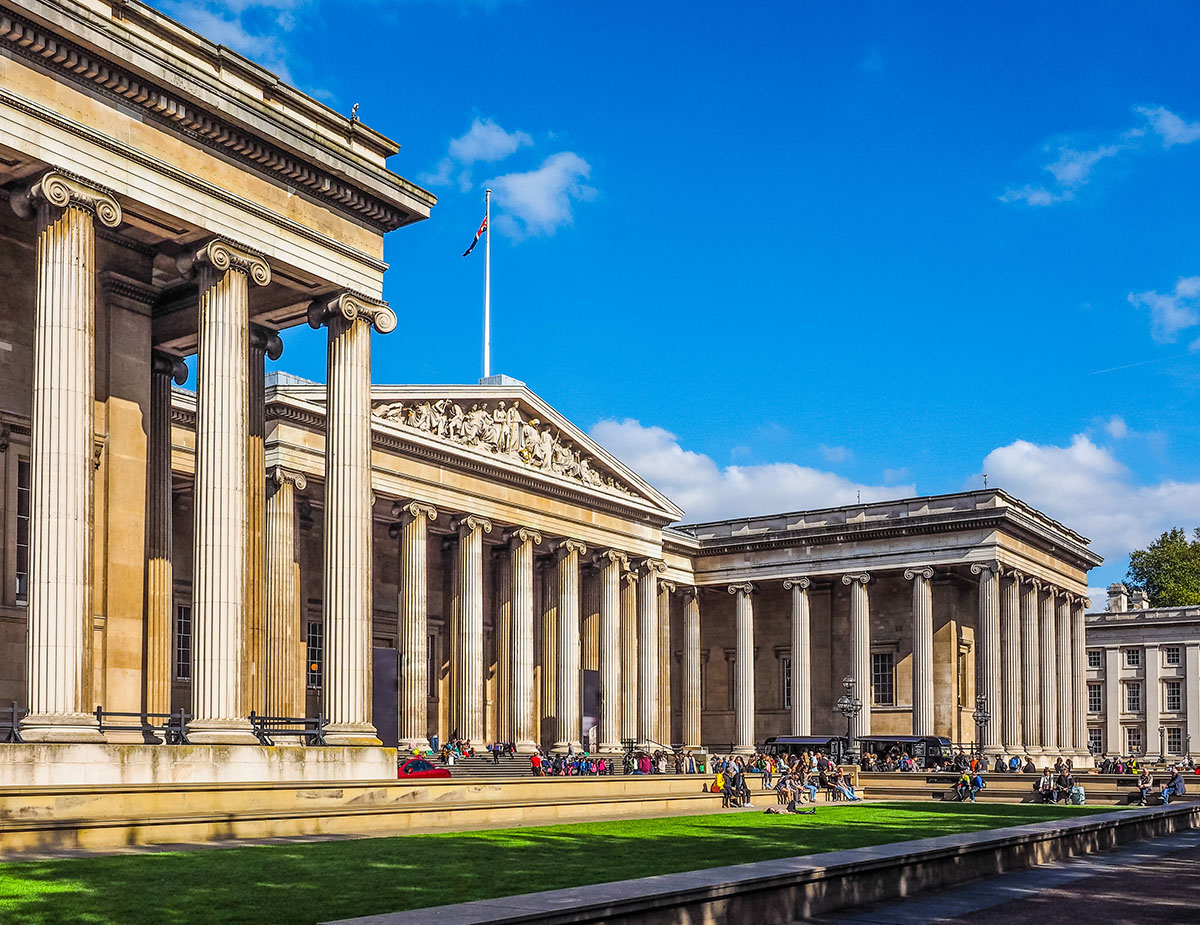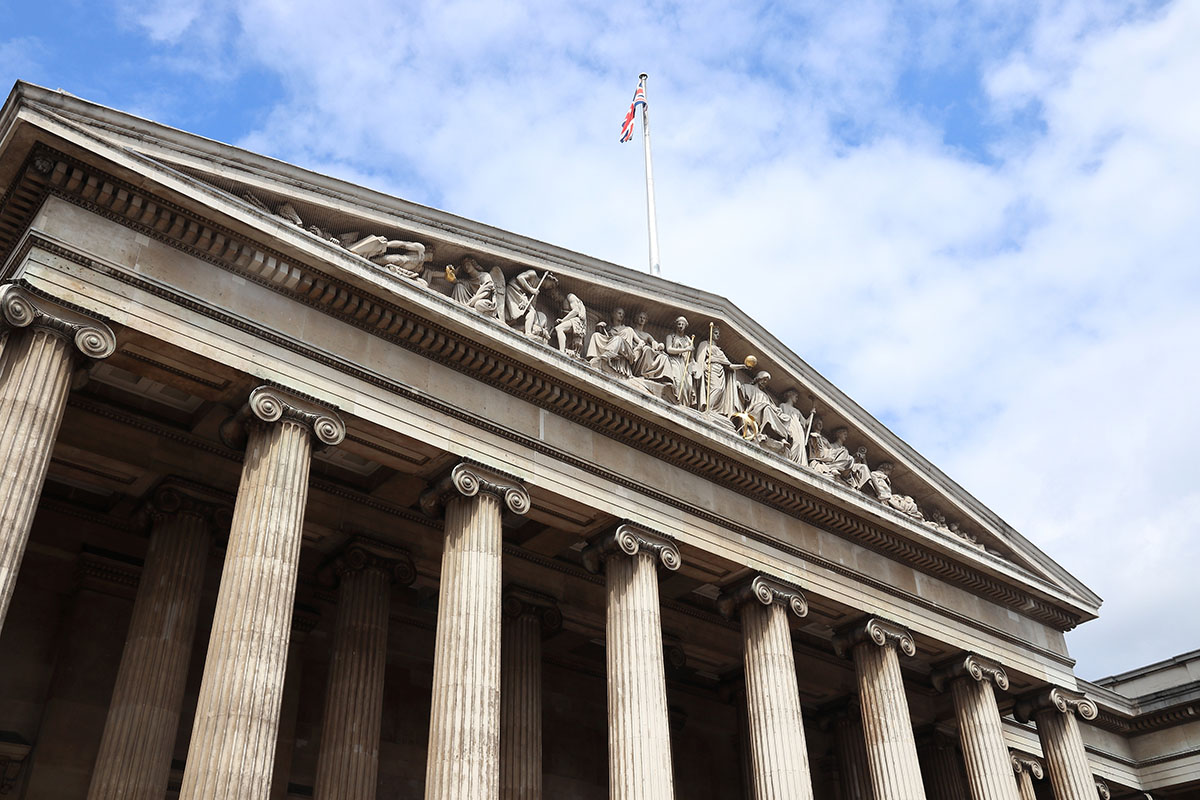 ---
The National Gallery
The National Gallery features more than 1000 paintings, including masterpieces from the Renaissance, Impressionist Movement, and more. Yet, it is the availability of a 60-minute tour that covers the cream of the collection that ensures the National Gallery is a must-see for art fans in London.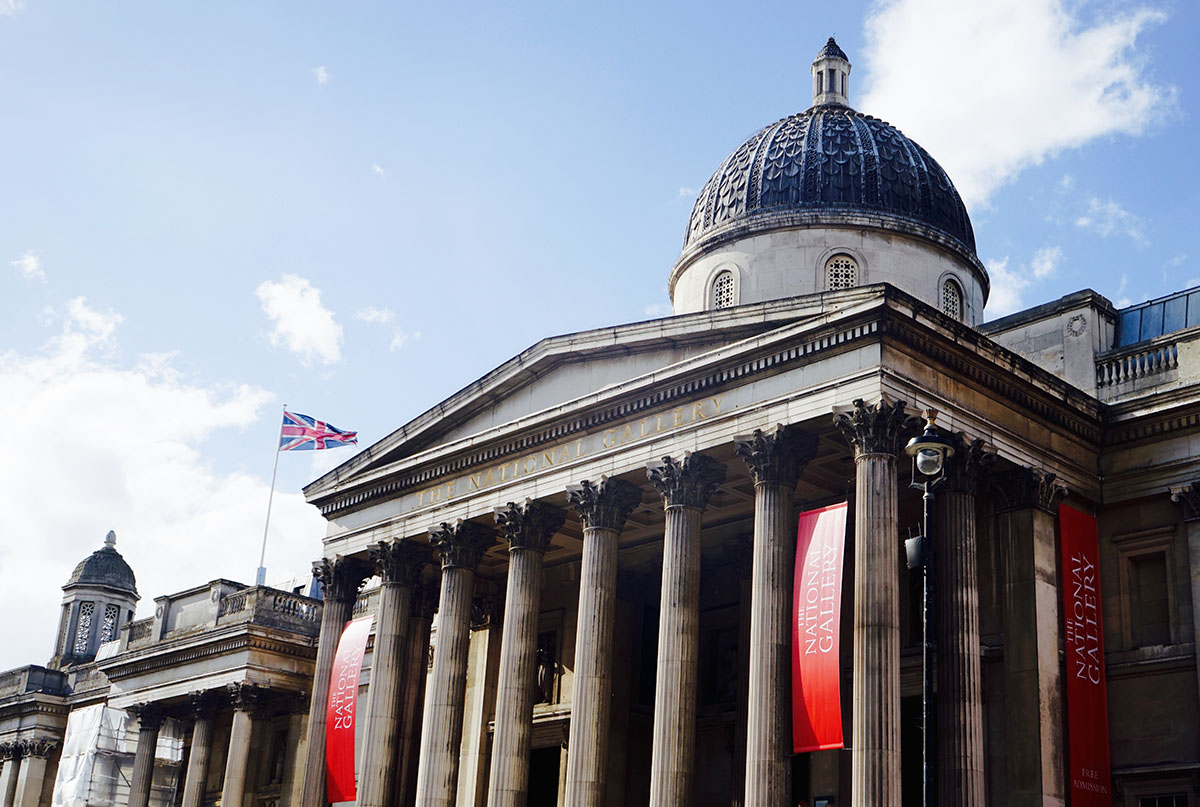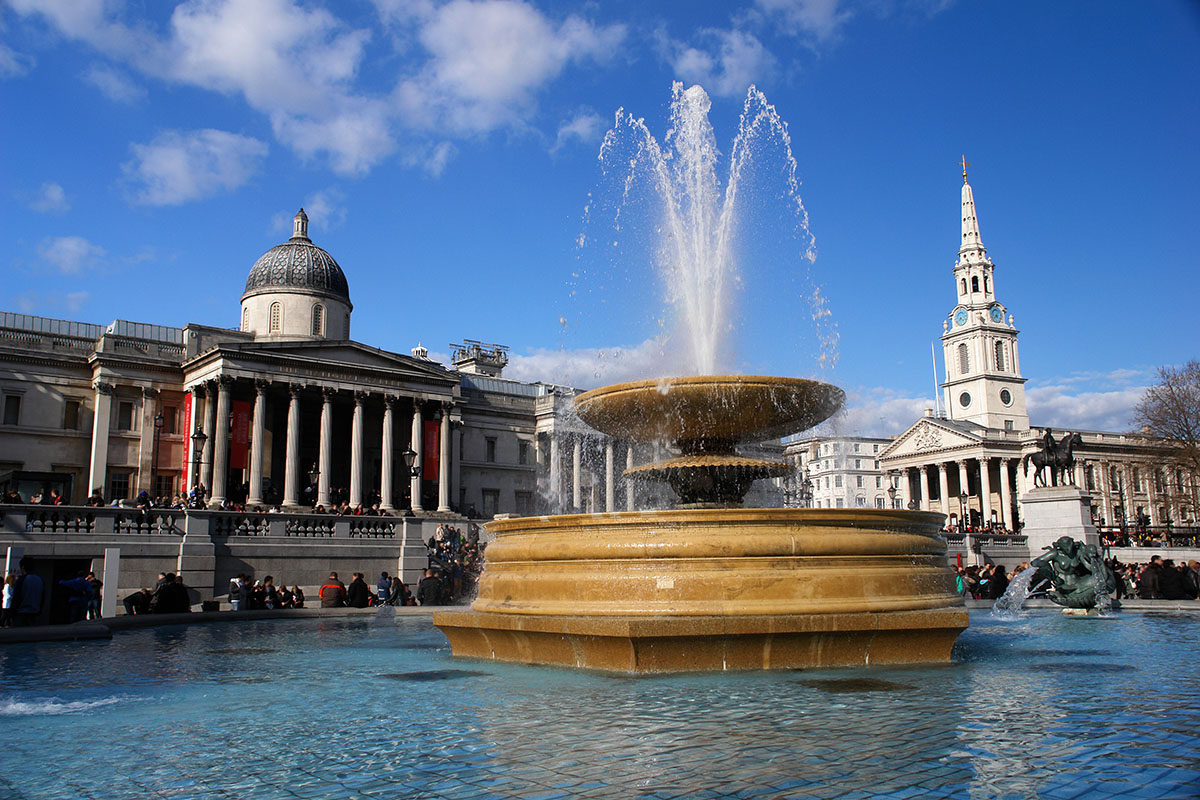 ---
Victoria and Albert Museum
Most museums, particularly those featuring art, offers tours of their permanent collection, but the Victoria and Albert Museum goes above and beyond! Besides their special exhibitions, they also have interactive components such as workshops and classes.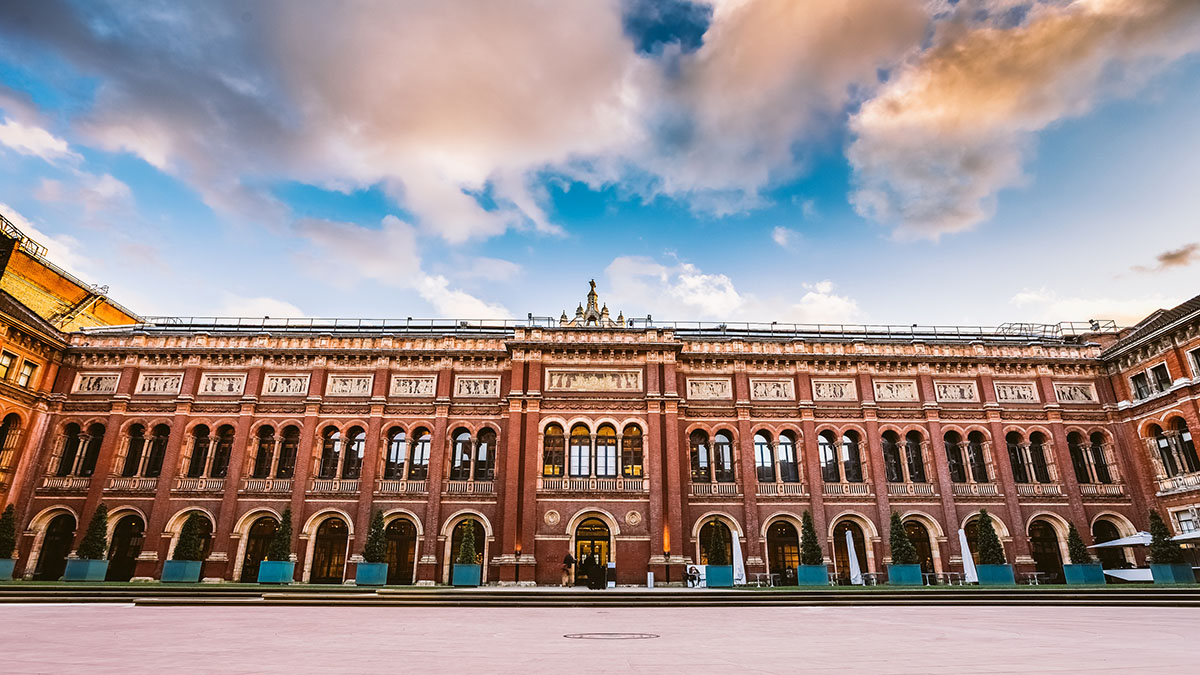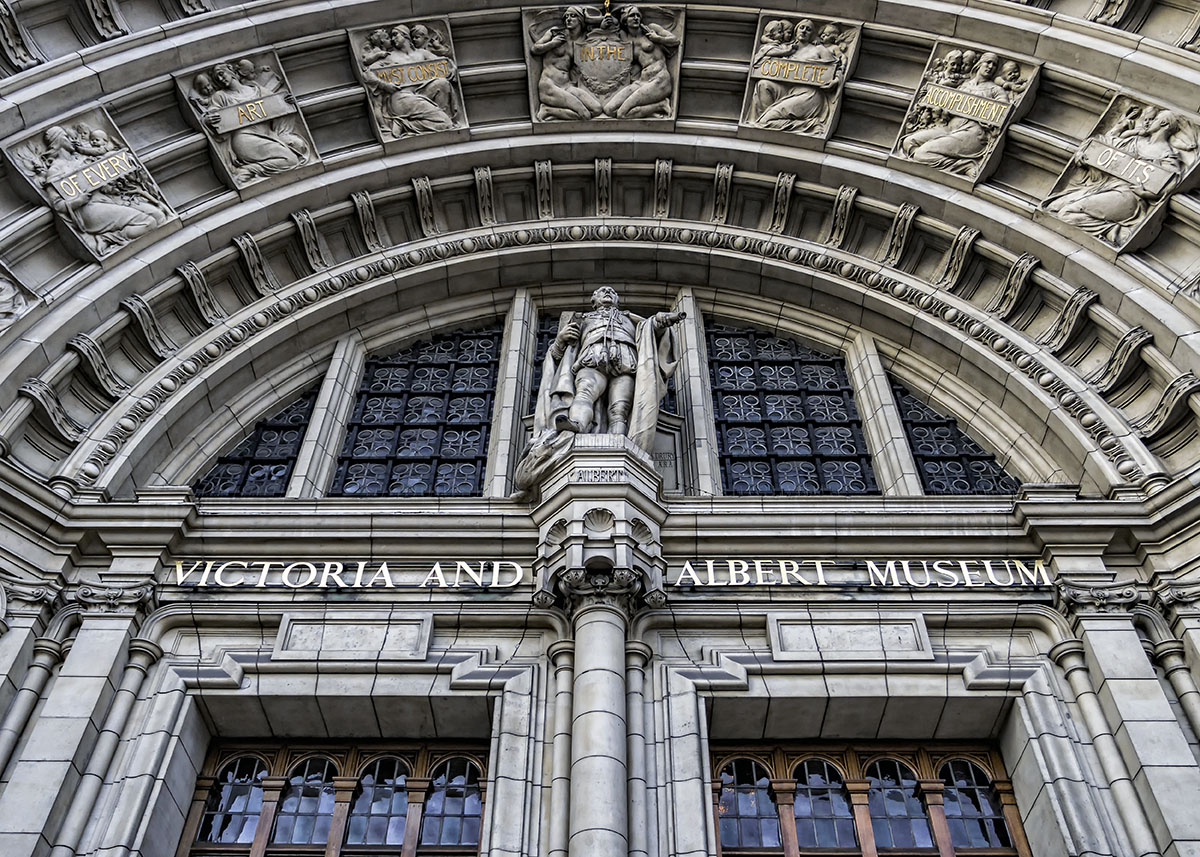 ---
Imperial War Museum London
Regardless of justification or morality, wars remain a source of tragedy and remembrance. The galleries featuring the World Wars and the Holocaust always leaves one with a sombre feeling, but it is one all should experience, lest historical mistakes are repeated.