National Museum of Scotland
Formed in 2006, this museum consists of the merger of the Museum of Scotland and the Royal Scottish Museum. The collections on site cover science, culture, history and technology as well as natural history and world cultures. The two buildings include over 16 new galleries which comprise of 8,000 objects, 80% of which had previously never been on display.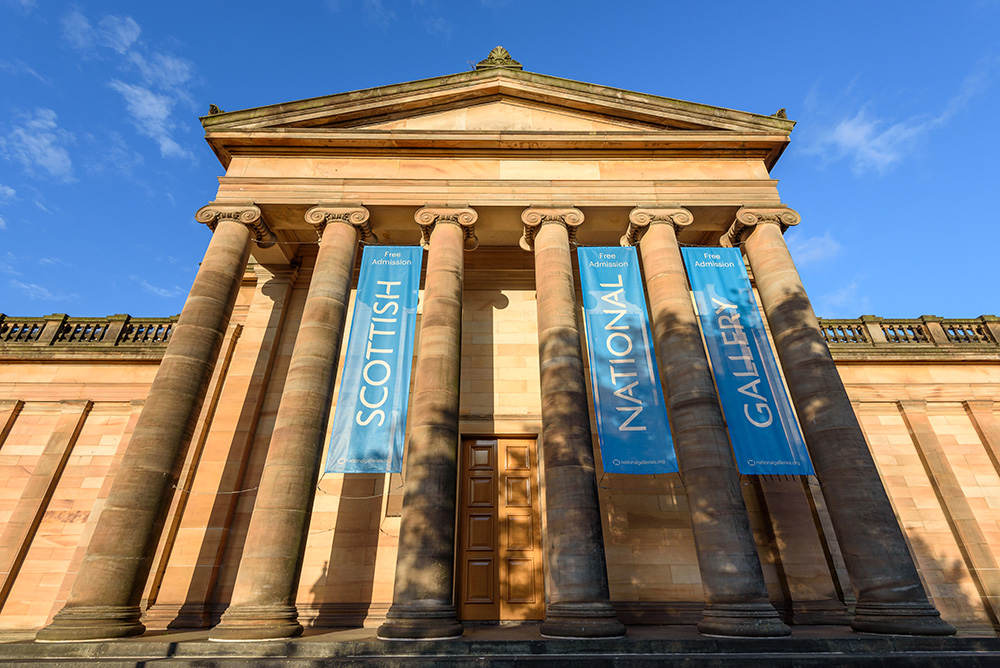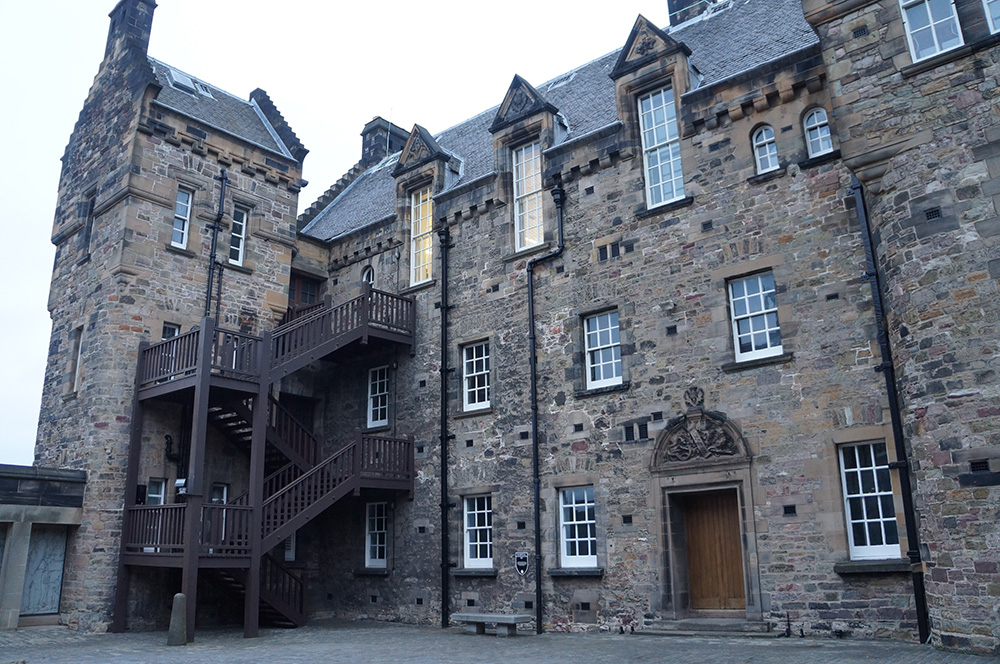 ---
National War Museum of Scotland
Located inside Edinburgh Castle, the museum covers 400 years of Scotland at war including from the 17th century through modern day. Previously known as the Scottish United Services Museum, admission is included as part of entry to Edinburgh Castle. Exhibits include uniforms, insignia, equipment, medals, weapons and more – all shedding light on Scotland's military history.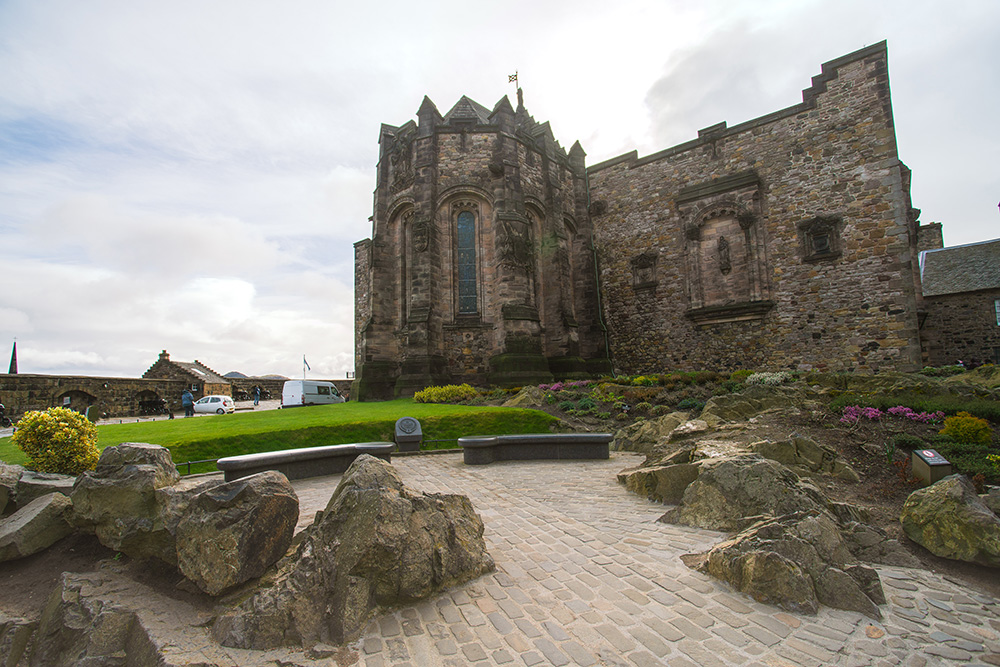 ---
National Museum of Flight
Also part of the National Museums of Scotland, the National Museum of Flight is located at East Fortune Airfield and is housed in the original wartime buildings of RAF East Fortune. The museum includes some of the most important collections related to aircraft and aviation history in the United Kingdom and is also the only museum currently collecting modern aircraft for exhibit in the UK. Hang gliders, microlights sailplanes and more are also on display.