Old Trafford
Home to Manchester United football team, the stadium is one of the largest holding up to 74,879 spectators. Nicknamed "The Theatre of Dreams", it has been Manchester United's home since 1910. In addition to the football matches held throughout the season, the stadium has played host to an array of events, including the 2012 Summer Olympics where it saw the women's international team play for the first time in history.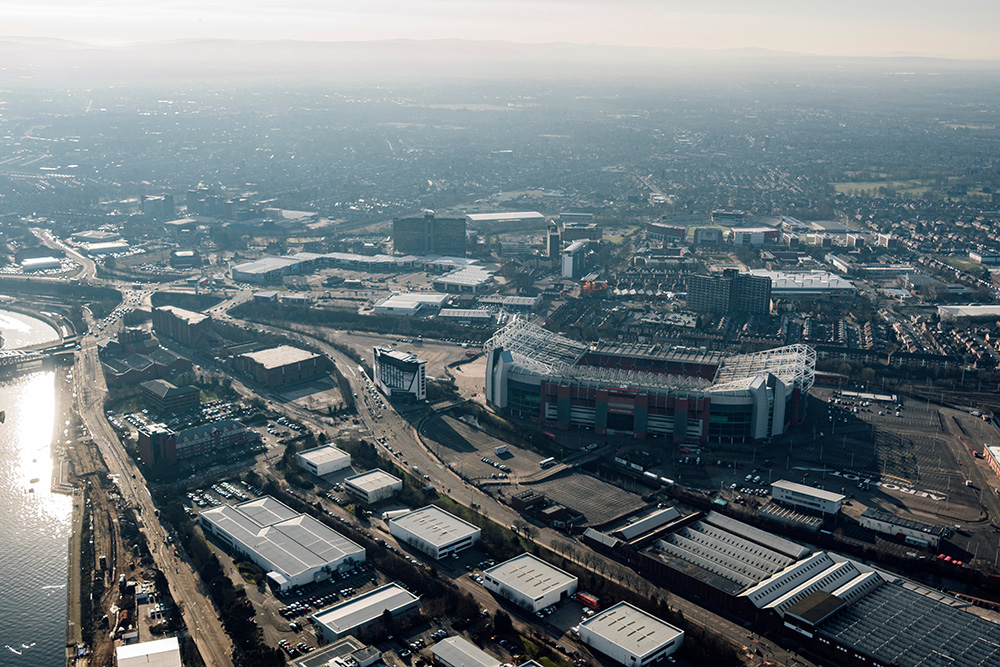 ---
Piccadilly Gardens
This green space is located in the city centre between Market Street and the Northern Quarter. A 2002 revitalization saw the addition of a water feature as well as a concrete pavilion designed by Japanese architect Tadao Ando. The picturesque gardens are surrounded by modern buildings as well as shops, cafes and other entertainment options for visitors.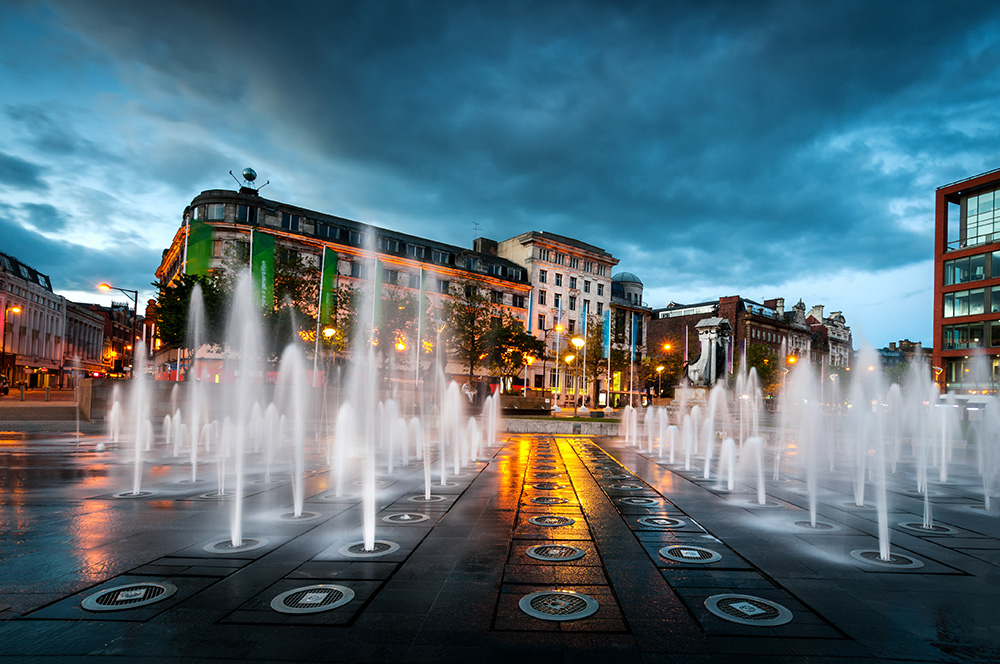 ---
Chinatown
The third largest Chinatown in Europe and the second largest in the United Kingdom, the area contains a wide array of shops, restaurants and other businesses representing cultures across Asia including Chinese, Thai, Japanese, Vietnamese, Singaporean and others. One of the area's most notable landmarks include the archway on Faulkner Street as well as the Guardian telephone exchange, a previously developed underground bunker.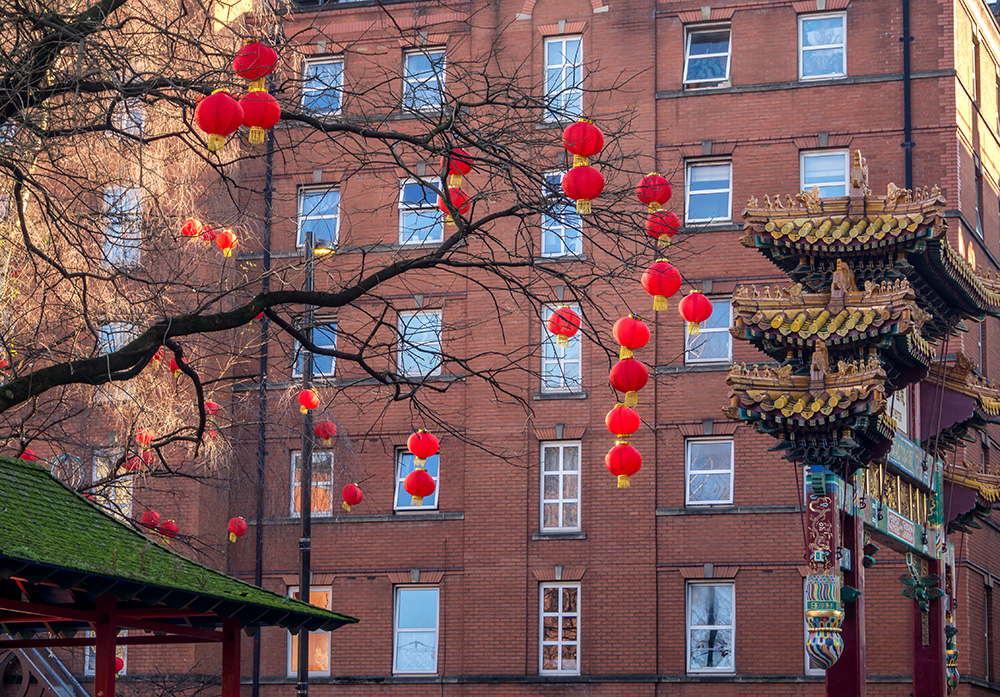 ---
University of Oxford
Located approximately 2 hours and 30 minutes by train and 4 hours by car, the University of Oxford is the oldest university in the English-speaking world. With evidence of teaching dating back to 1096, it is made up of 39 constituent colleges. With many notable alumni, including 28 prime ministers of the United Kingdom and many global heads of state, Oxford is considered the world's leading higher education institution.