Marie Louise Gardens
Spread out across 4.75 acres, this peaceful garden is located in one of Manchester's most densely populated suburbs. Described by locals as a "hidden gem", it includes a small art gallery on site and is surrounded by quaint café's and coffee shops nearby.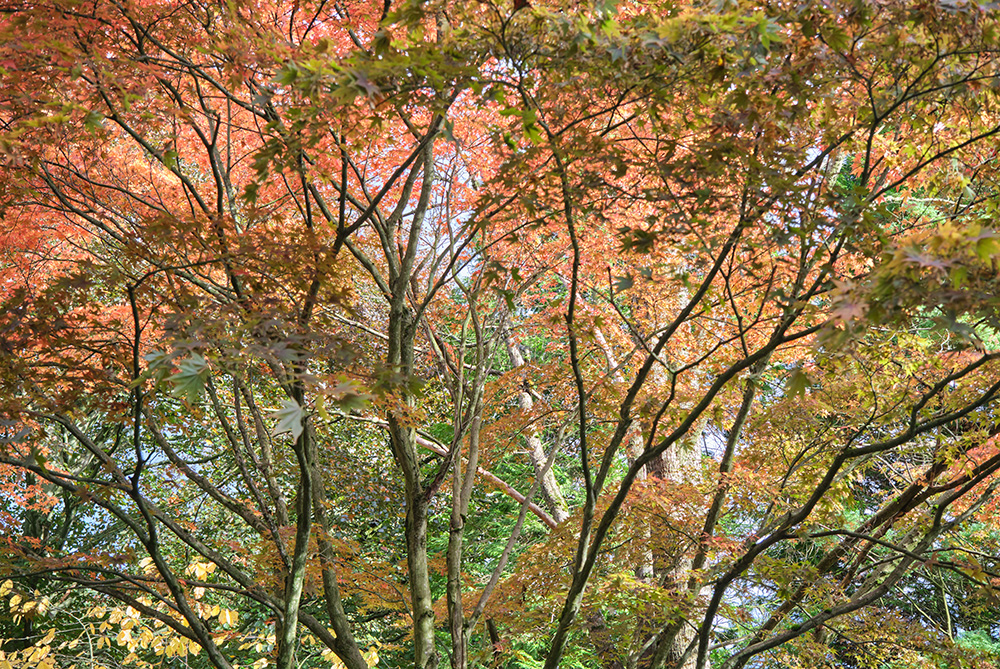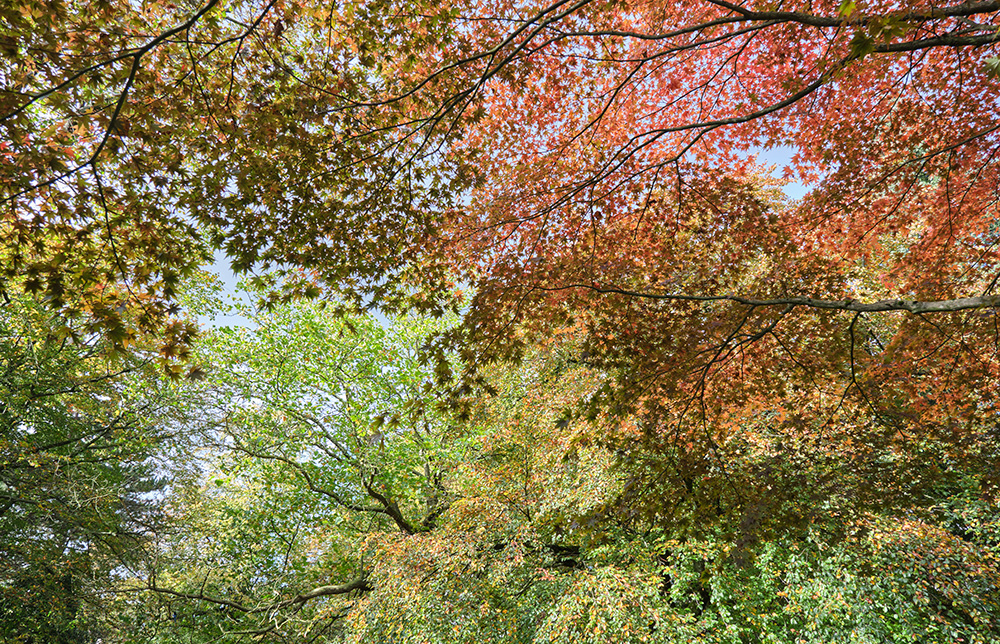 ---
Fletcher Moss Park
These botanical gardens are located between the River Mersey and Stenner Woods. The park was originally opened through a donation in 1915. Part botanical garden, part wildlife habitat, the park also offers an array of recreational facilities including tennis courts, rugby and football pitches as well as a café on site.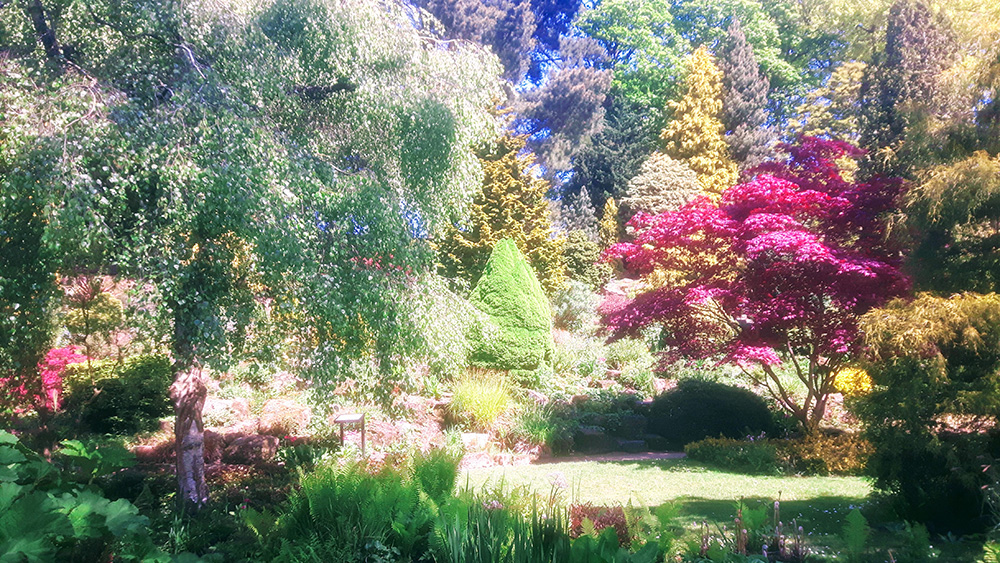 ---
St. John's Gardens
Located in central Manchester, this location was previously occupied by St. John's Church and its graveyard from 1769 to 1931. The site was redeveloped in 1932 and contains a memorial to the church. The garden has been awarded a Green Flag in 2012 for promoting a welcoming, safe and well maintained environment and is also in the St. John Street conservation area.