The Portico Library and Gallery
Designed in a Greek Revival architectural style, the building was developed between 1802 and 1806 and has been described as "the most refined little building in Manchester". The library focuses primarily on 19th-century literature and hosts a series of literary prizes and events throughout the year to celebrate writers and artists from Northern England.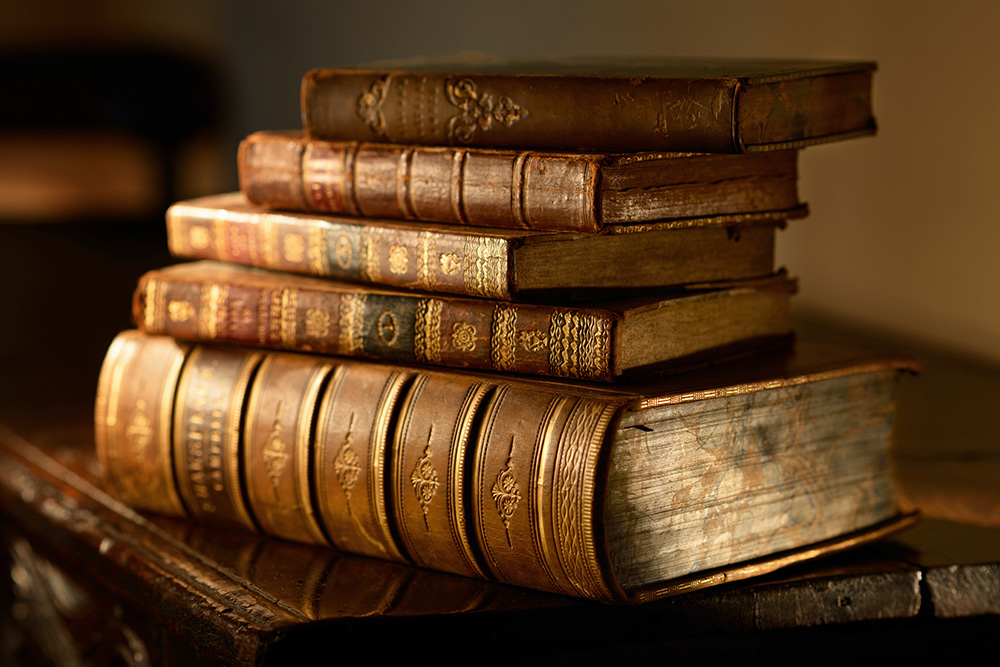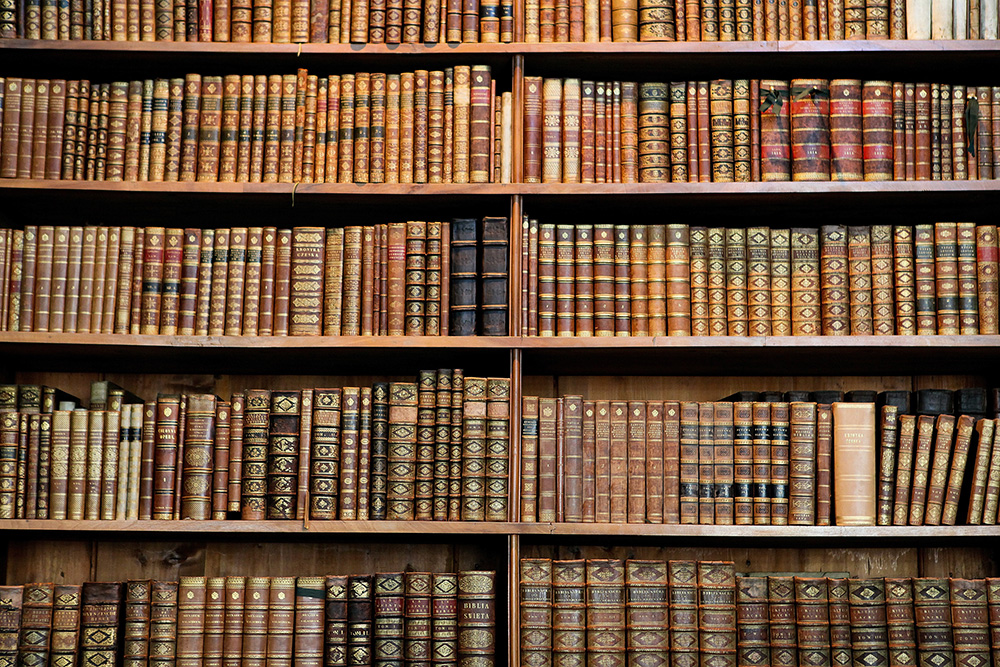 ---
Whitworth Art Gallery
Containing more than 55,000 unique works of art in its collections, the Whitworth is part of the University of Manchester. In 2015, the gallery re-opened with doubled exhibition spaces and restored period features. It was awarded the Art Fund's Museum of the Year in 2015. Originally founded in 1889, is now sees over 1720,000 visitors annually, making it one of Manchester's top tourist attractions.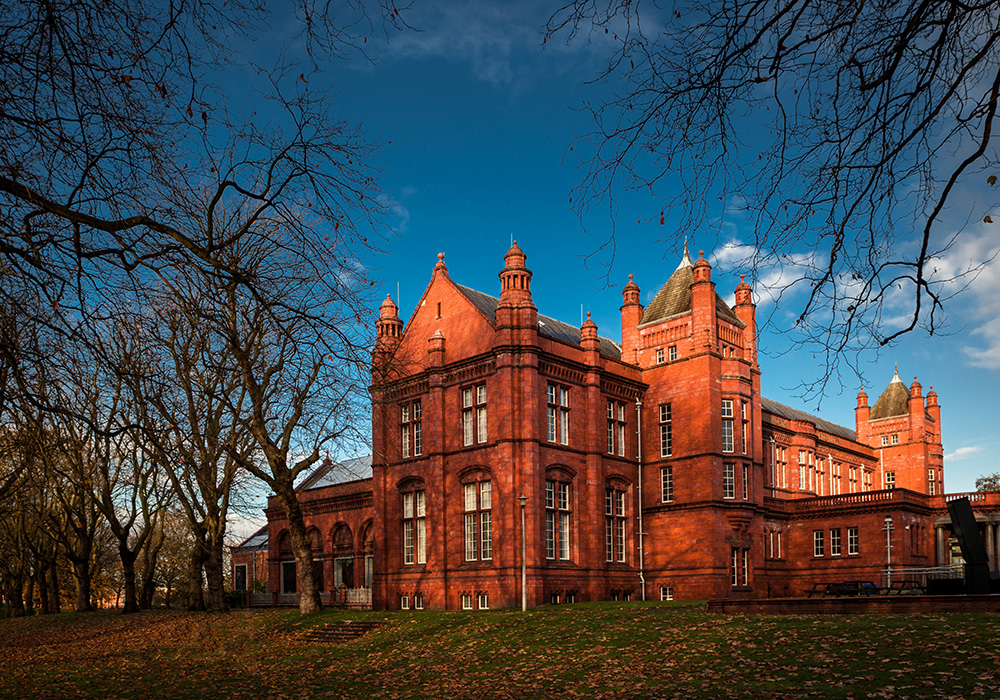 ---
Centre for Chinese Contemporary Art
The Centre aims to advance the education of the public in contemporary Chinese arts and culture. Located on Thomas Street, it is part of the renovated Smithfield Market Hall and contains a variety of collections across art, as well as a library and archive. The Centre works in partnership with the University of Salford to build a collection of Chinese contemporary artworks and is considered the national lead in bringing Chinese cultural pieces to the United Kingdom. The galleries offer free admission daily, except when closed on Monday's and bank holidays.