Manchester Beer & Cider Festival
Held annually (usually in January), the Beer and Cider Festival offers a menu of the best brews from the finest local, national and international producers. More than 25 bars serve over 750 different types of beer and cider, including many traditional British ales. Cider, perrys, fruit wines, mead and even a gin bar ensure there is a drink for every taste.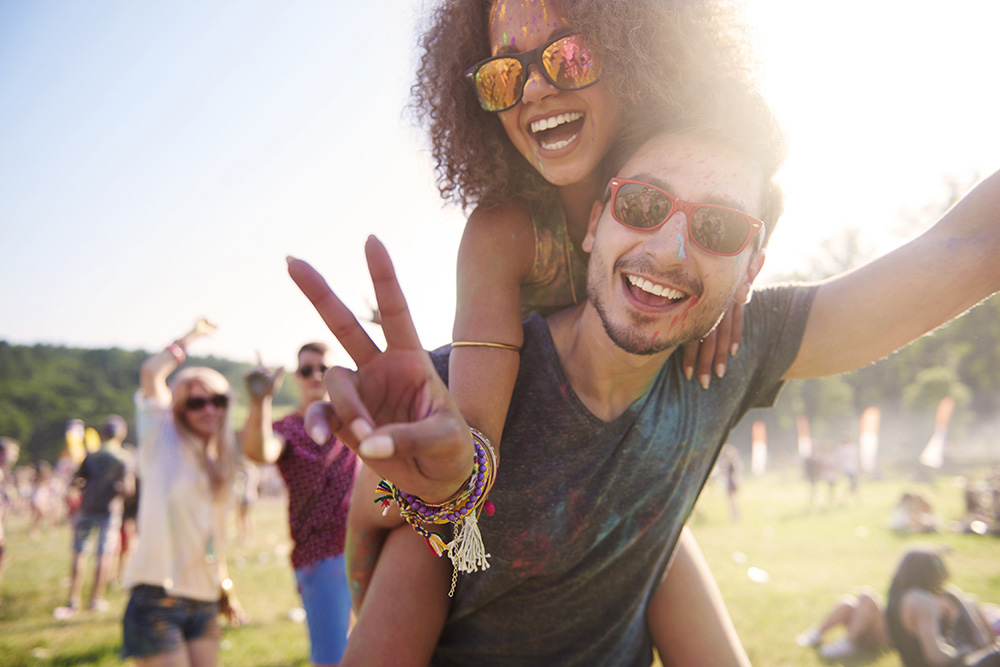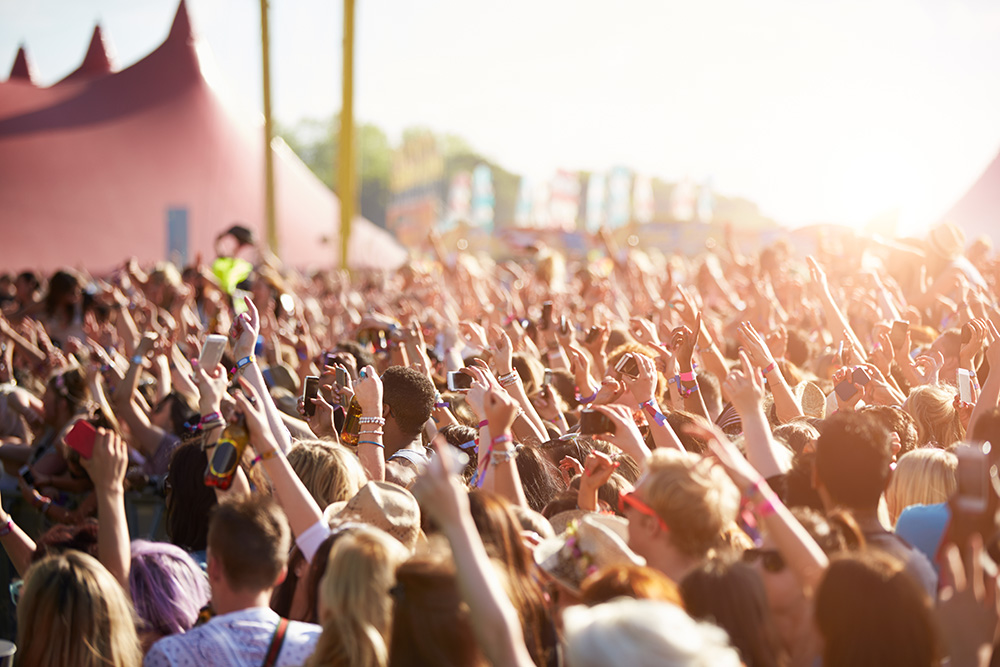 ---
MACFEST UK
The United Kingdom's first Muslim Art and Culture Festival, dedicated to Muslim art, film, photography, literature, history, culture, music and more. Held across 9 days throughout the city of Manchester, visitors will enjoy debates, panels, book launches, art exhibitions, workshops and other performances centred around the Muslim faith and culture. The event aims to bring both Muslim and non-Muslim communities together through a celebration of diversity and richness of Muslim heritage.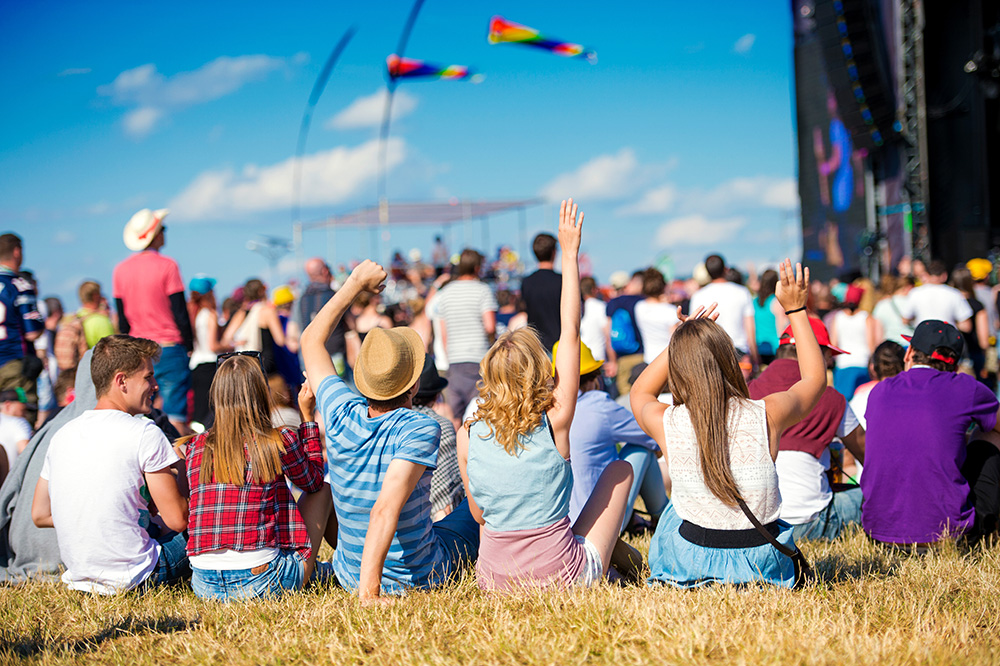 ---
Manchester Pride
This annual event takes place in the Manchester city centre during the Late Summer Bank Holiday weekend. It is one of the longest running pride events in the country and attracts thousands of visitors. The paradise includes a "Pride Fringe" which features art, music and cultural events held throughout the entire city. Community events include poetry readings, quizzes, film showings and more.