Sefton Park
This public park is 235 acres in size and is listed in United Kingdom's Register of Historic Parks and Gardens. The park includes the Palm House, a three-tier dome conservatory opened in 1896. It also includes the Shaftesbury Memorial and Anteros Fountain as well as several other statues and unique facilities. The parks bandstand is said to be the inspiration for the song "Sgt Peppers Lonely Hearts Club Band" by The Beatles.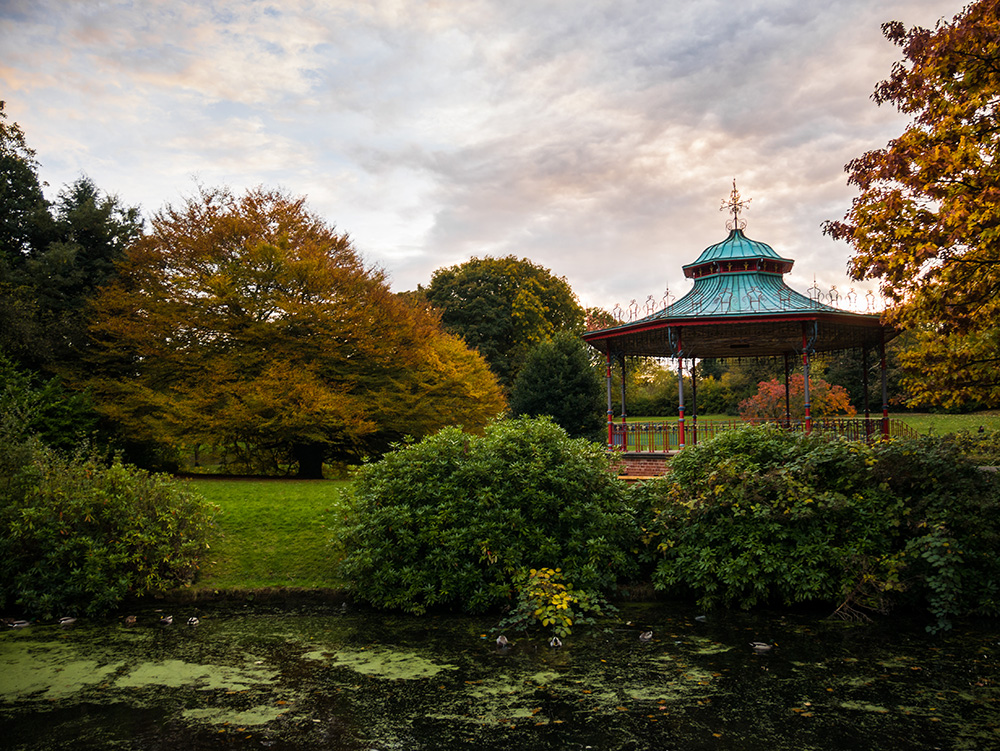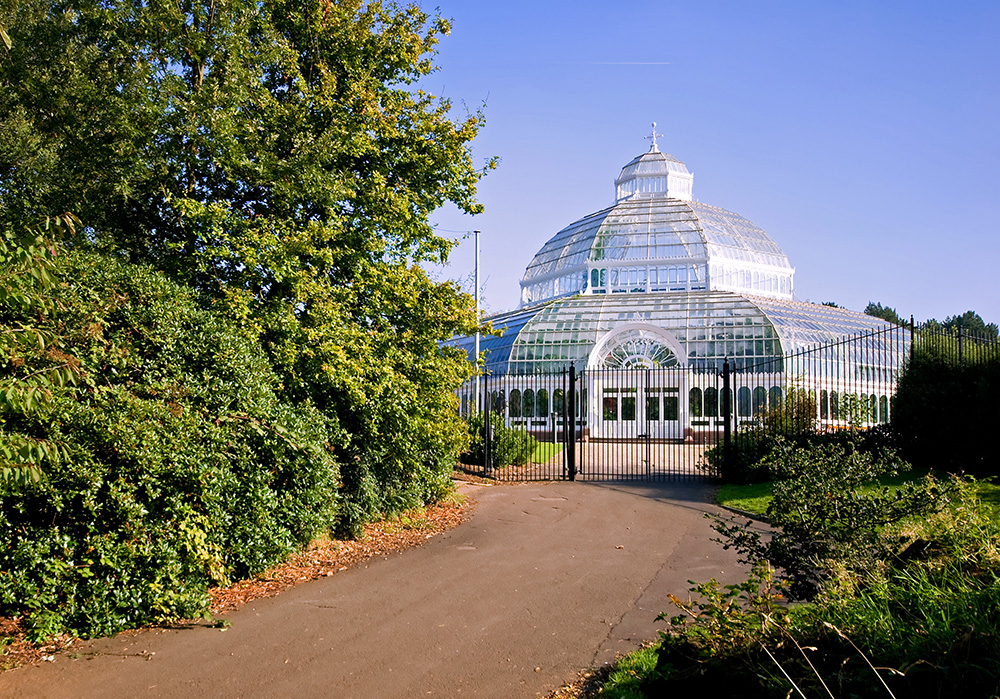 ---
Harrow Drive Park
This cozy public park is well known by locals. It includes a variety of amenities, including three tennis courts on site which can be booked in advance. There is an enclosed play area for children as well as a small café on site and even a bowling green.
---
Calderstones Park
This 126-acre park is family friendly, including attractions such as a playground and an on-site botanical garden. The mansion house on site features a café and children's play area and the park includes a lake that is often filled with geese and ducks.