Norwegian Church Arts Centre
Consecrated in 1868 as a Lutheran Church, this point of both cultural and historical significance is located on Cardiff Bay. A room in the church is named "The Dahl Gallery" in memory of writer Roald Dahl who was baptised at the church. The building is used primarily now as an arts centre and includes a café and art gallery.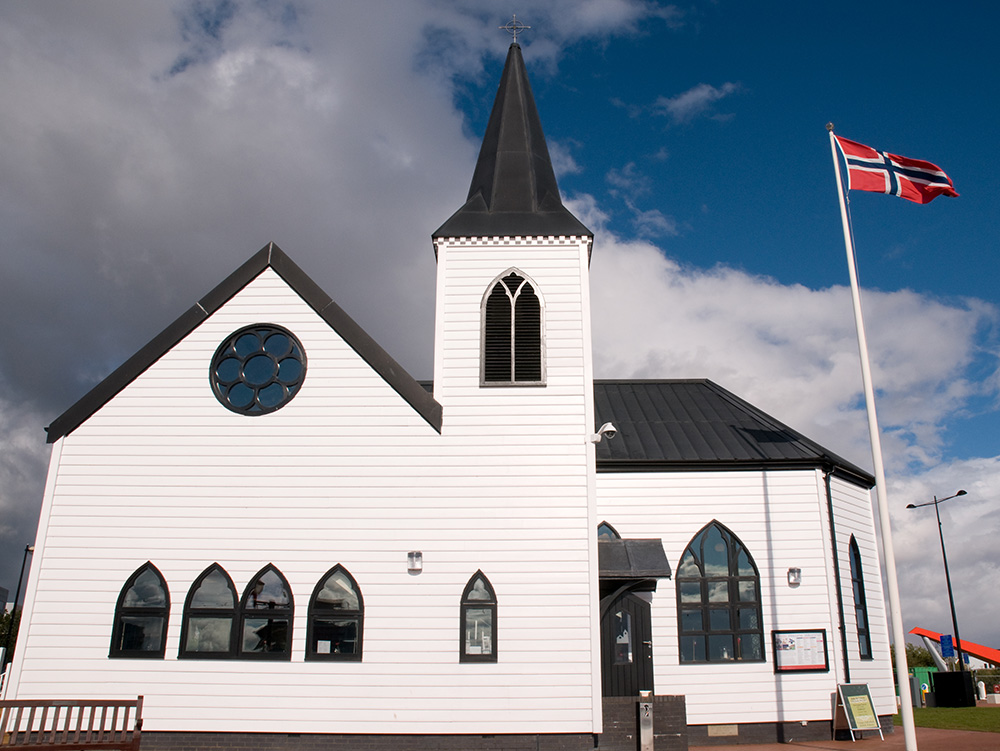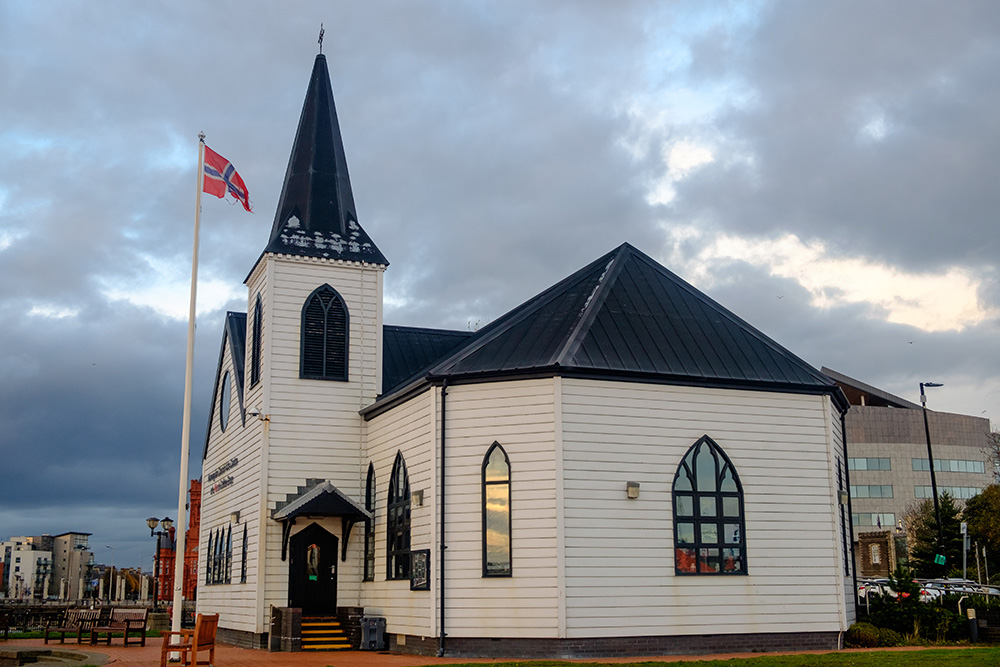 ---
St. David's Metropolitan Cathedral
Also referred to as St. David's Cathedral Cardiff, it is a Roman Catholic Cathedral located in the city centre. Set on Charles Street, the cathedral is a focal point for Catholic's in Cardiff as well as Wales as a whole. It is also one of only three Roman Catholic Cathedrals in the United Kingdom associated with a choir school.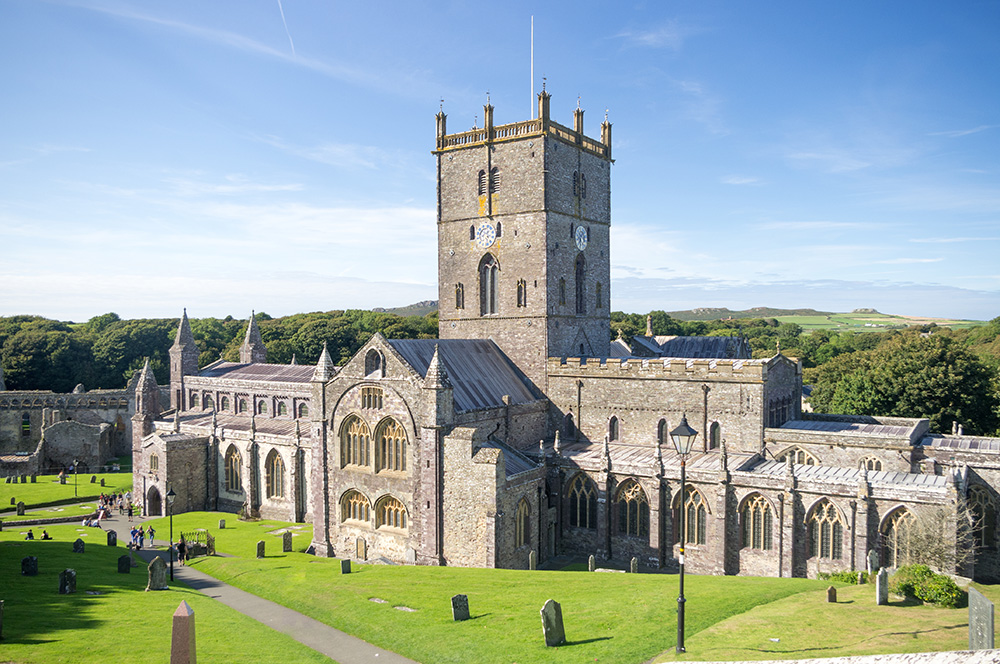 ---
Llandaf Cathedral
This Anglican Cathedral and parish church is the seat of the Bishop of Llandaff. It is one of only two cathedrals in Cardiff. The current building was constructed in the 12th century over a previous church grounds. The church is constructed primarily from Somerset Dundry stone and also contains a pulpit featuring Moses in the interior.