Buckingham Palace
Though some of the Royal Family still reside within Buckingham Palace, their concentration on the north side means other areas are open to the public. Attractions you can check out here include the famous Palace's gardens and various exhibitions. Listen to the whispers of the walls as you walk down the halls where history was written.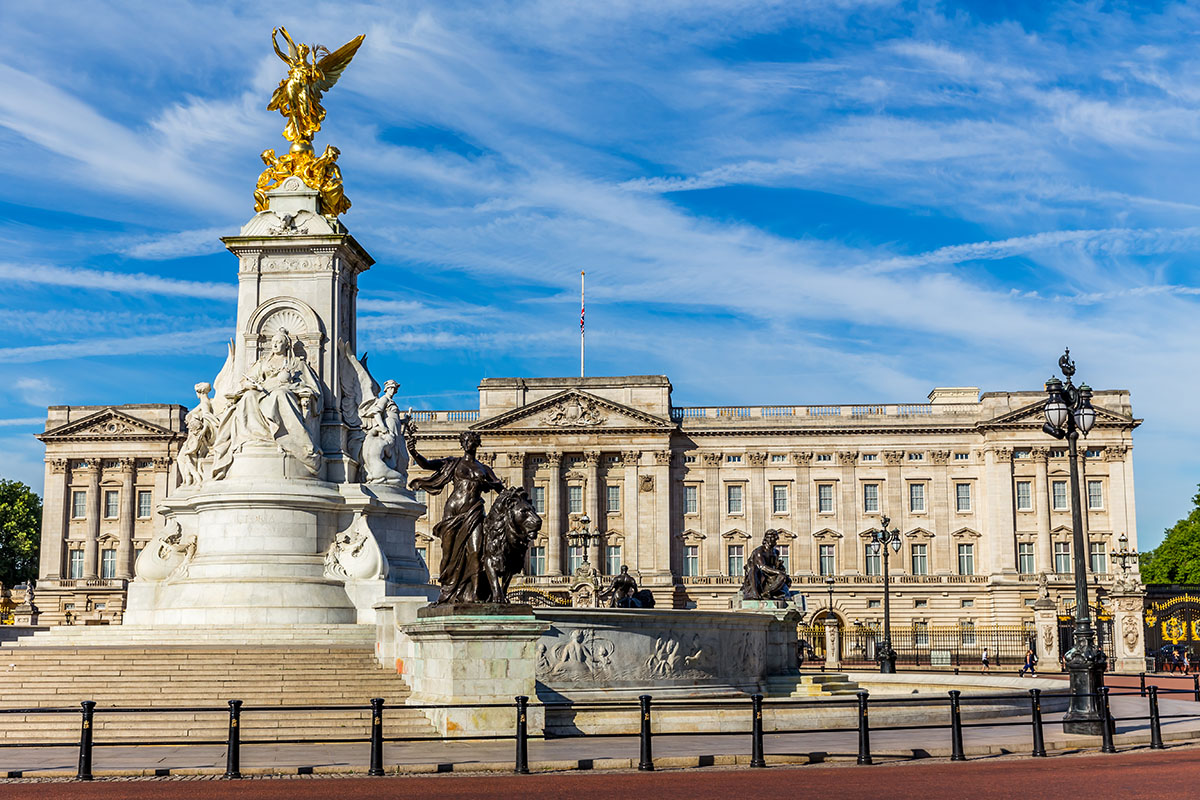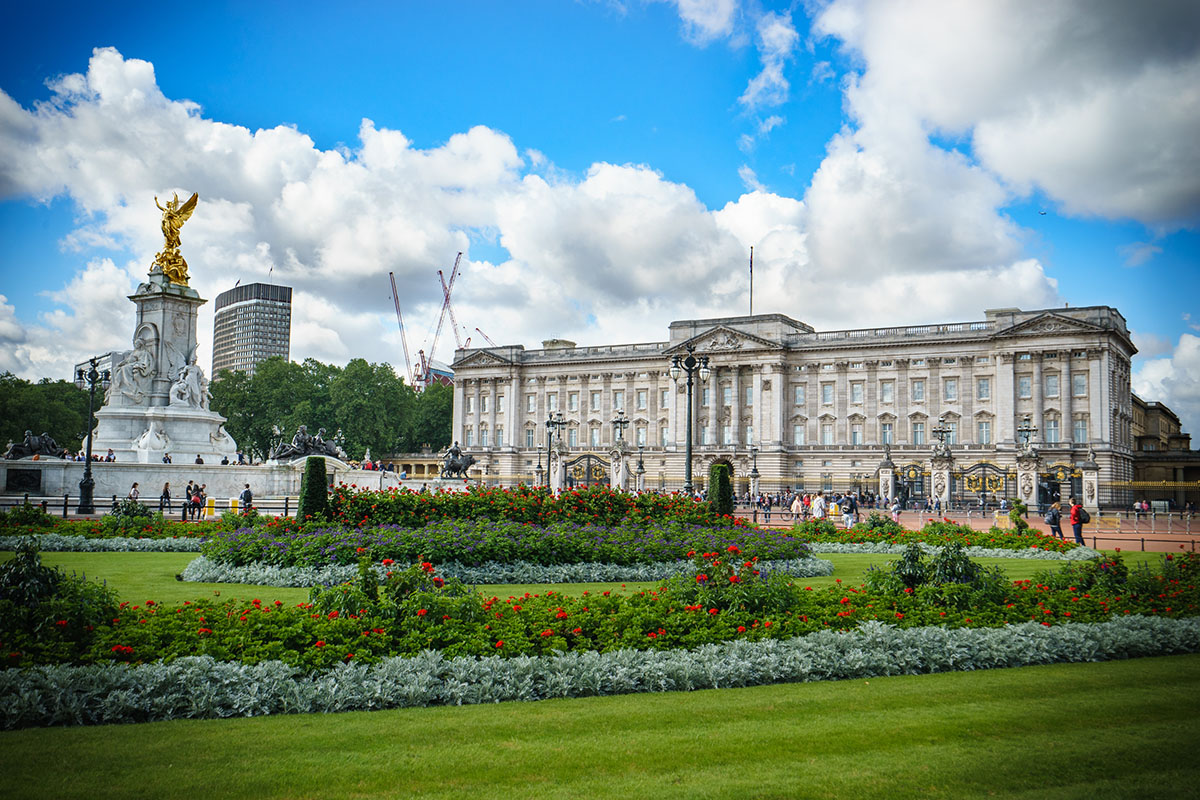 ---
The Shard
The Shard contains everything a tourist needs, from the Shangri-la Hotel to the Aqua Shard afternoon tea, from retail arcade to various bars and restaurants. You can even check out the open-air Skydeck on the 72nd floor, giving you a panoramic view of London for up to 65 kilometres. The only reason it is not higher on our top 10? It can be quite pricey.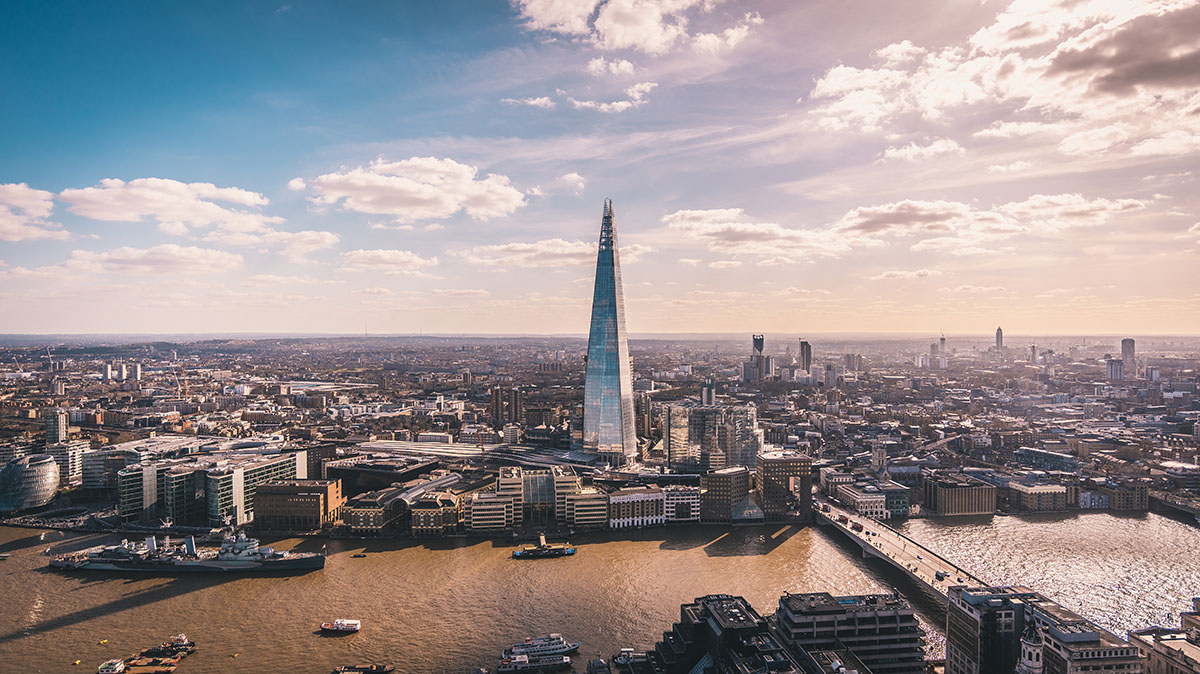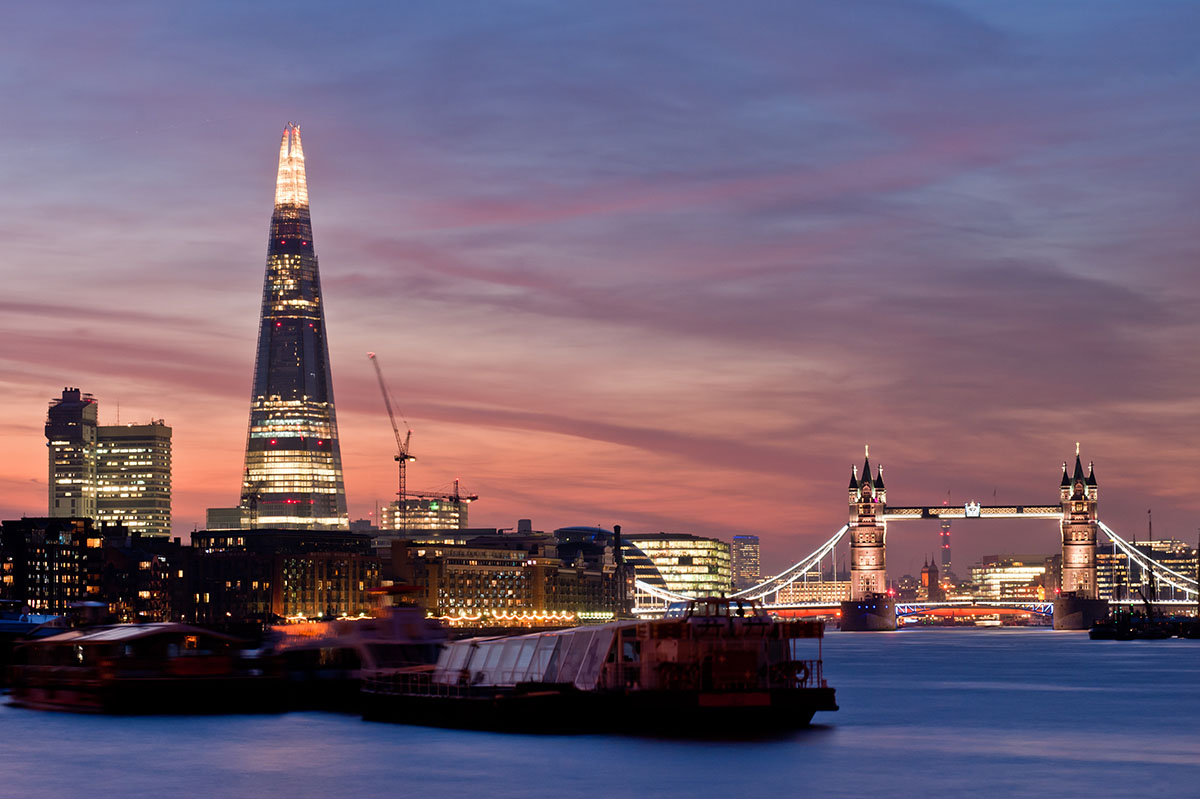 ---
Trafalgar Square
Located directly in front of the National Gallery, Trafalgar Square offers you a perfect spot to relax as you soak in the sight before you: the Nelson Column and four stone lions which commemorate Lord Nelson's victory in 1805 during the battle of Trafalgar. Though tourists abound and of great cultural value, it is perhaps the site's popularity among pigeons that makes Trafalgar Square #10 in our list.