Tower Of London
Exhibitions dealing with its history inundate the Tower of London. As one of London's most significant landmarks, the Tower and its exhibitions is a great opportunity for families to introduce older children to the history of one of Europe's oldest cities. The Crown Jewels of the British Royal Family are also displayed here, showcasing the splendour of British history.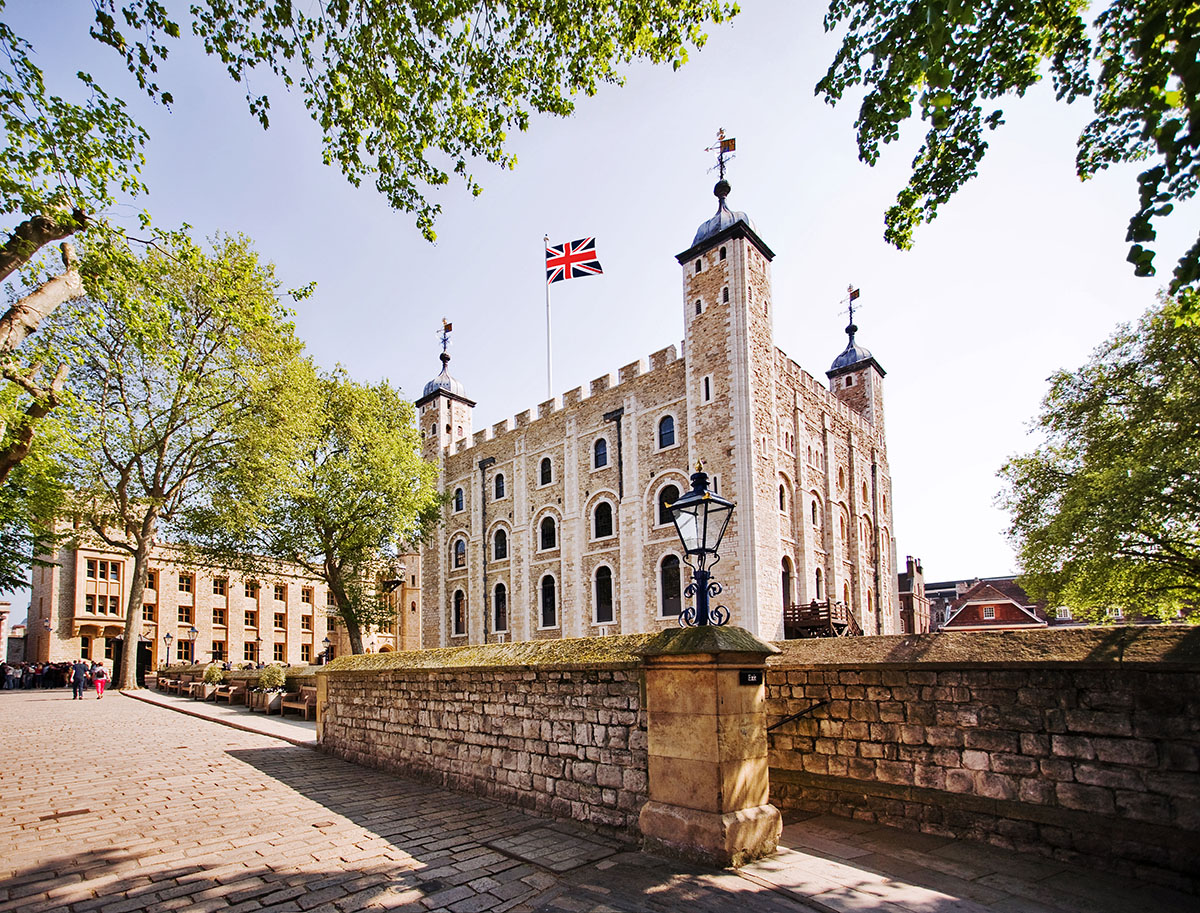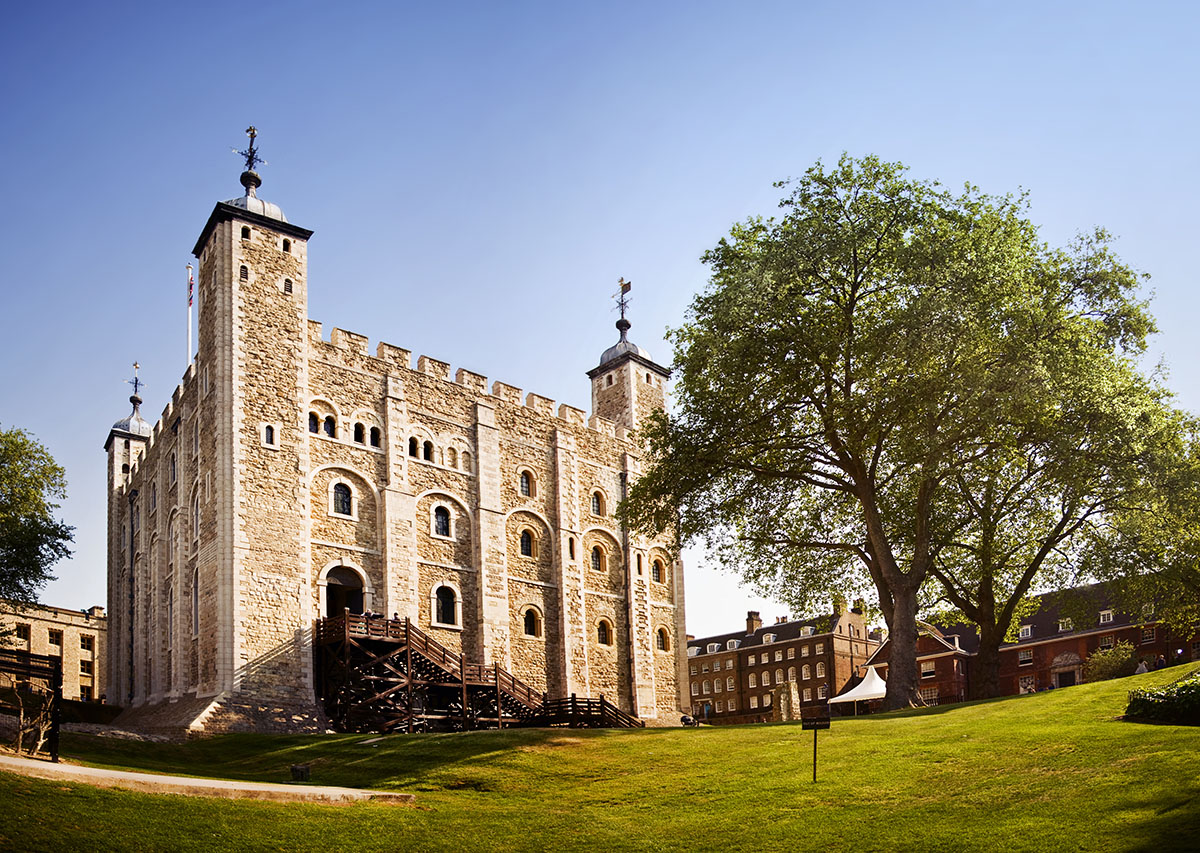 ---
Big Ben
Standing at only 97.5 meters tall, the Big Ben can be difficult to see amongst taller buildings that have since been built. Still, there are wonderful viewpoints and photo opportunities on Westminster Bridge, one of our recommendation. It is awesome among the greatest areas for a quick walking tour, with its proximity to Westminister Abbey and the London Eye.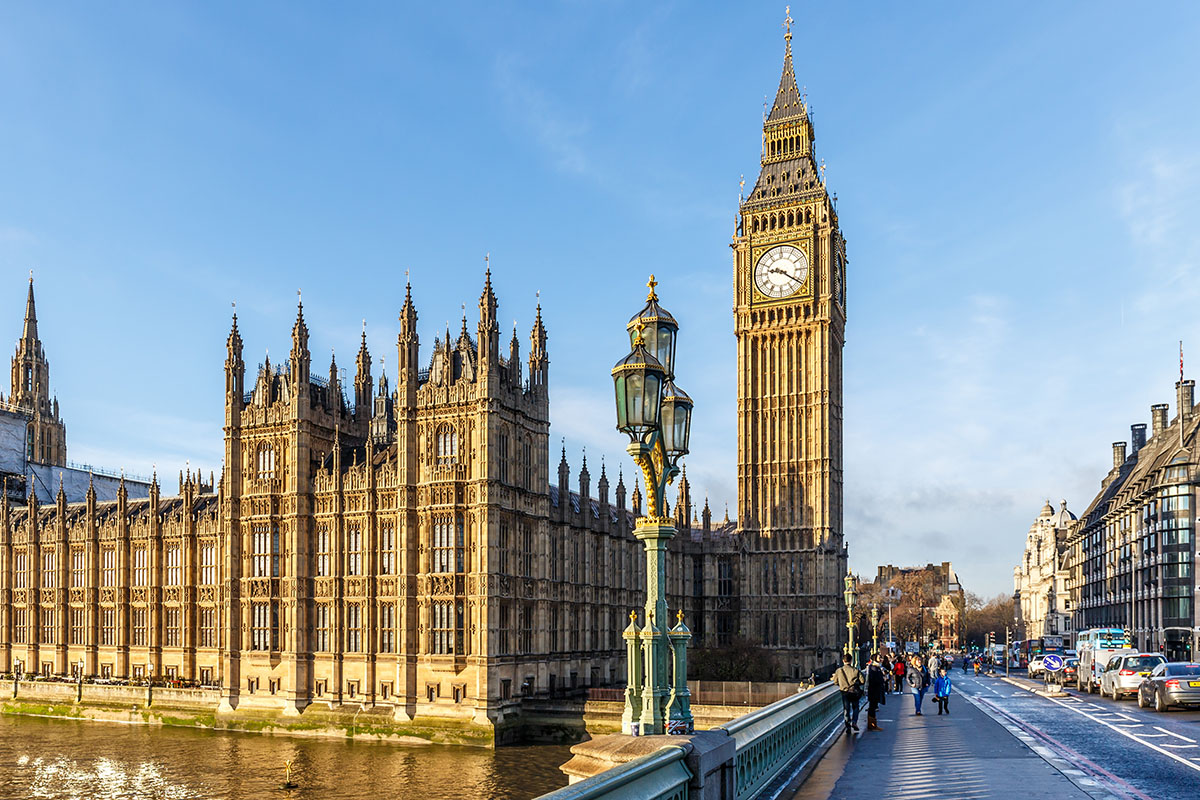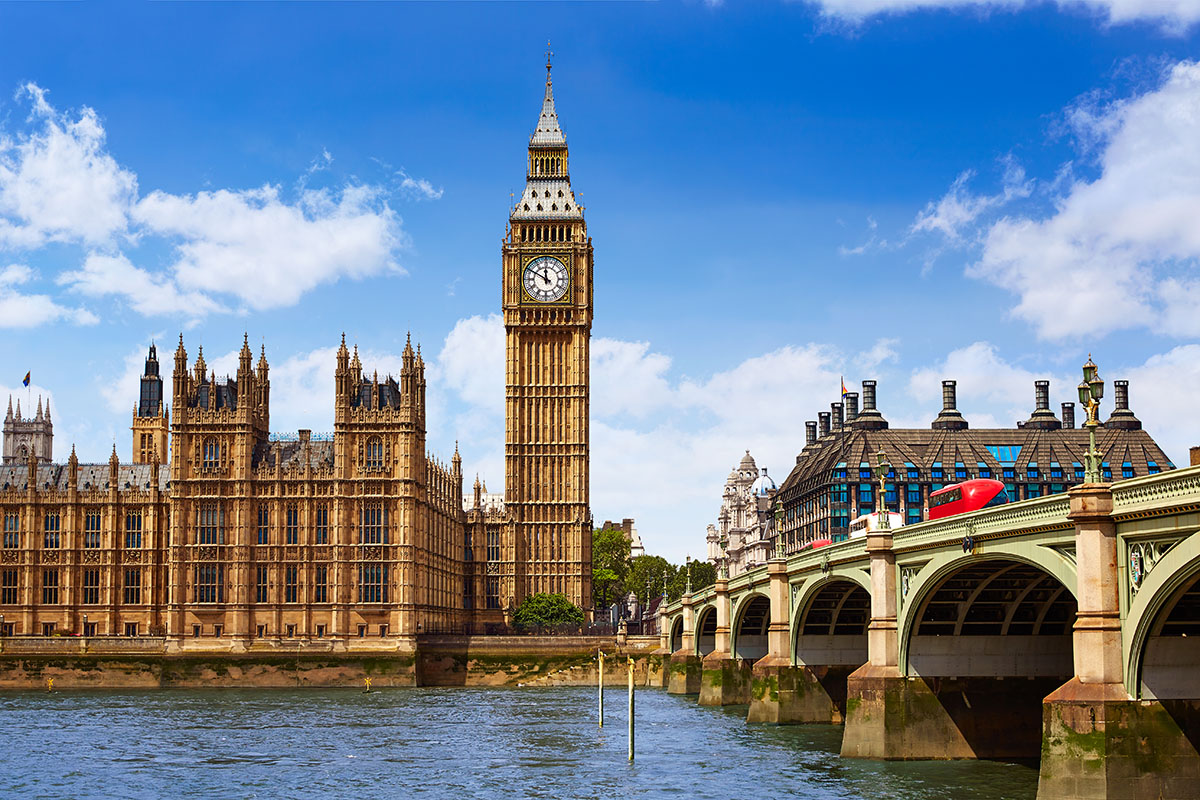 ---
Tower Bridge
Though not an attraction that everyone enters as one can get great views from the Thames riverbank, the Tower Bridge remains an amazing draw. When you enter the bridge, not only can you get spectacular views of London and see the passing traffic through a high-level glass floor walkways, you can also explore its various exhibitions and even see the original Victorian Engine Room.